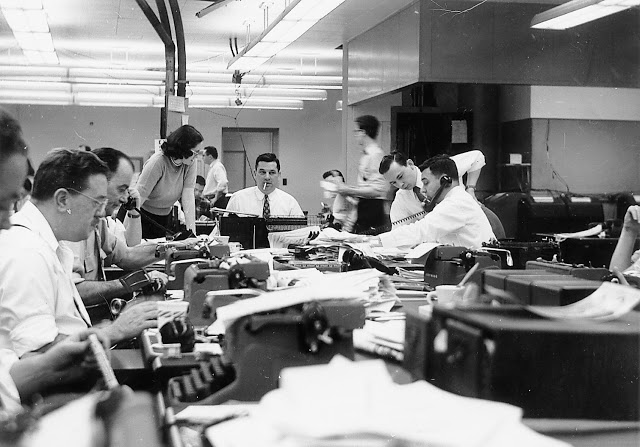 The Daily Sweat: You Get an Article, You Get an Article, Everyone Gets an Article!!!
I actually have been getting pretty sweaty today, as it's a scorching 41 degrees out here in Beverly.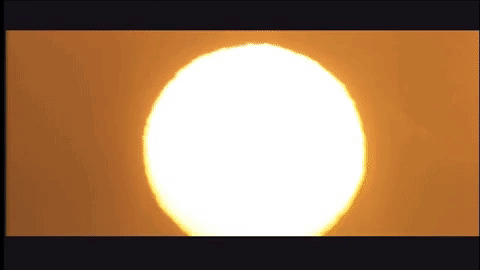 My fingers, along with the rest of the office's, are collectively sweating buckets, as we've been churning out articles like gangbusters. If you hooked up a generator to our typewriters, we probably could've produced enough power to light up the Vegas strip for a fortnight or two.
Let's dive into the cluster of content.
It may be early, but there's been plenty of action
The weekly early action report is out, tackling what you may have missed so far for all four NFL playoff games this weekend.
Super Bowl Matchups
Think you know which two teams will face off for the Lombardi Trophy? Check out the odds on the ten likeliest Super Bowl matchups.
#RollTide2019
The college football season is over and Alabama is already looking forward to next season, where they're the heavy favorites to repeat as champs.
Oprah for President? Oprah for President
While this may seem outlandish to many people, it's becoming more of a reality according to oddsmakers. Our political expert, Josh Appelbaum, breaks down the news involving the latest celebrity presidential candidate.
A little hockey never hurt
Do you find yourself yearning for hockey content? Well, we have you covered, as Mike Marsh breaks down a couple solid trends for tonight's slate.
Vanderbilt: The team nobody loves
Vanderbilt hasn't exactly been kind to bettors, but Danny Donahue sees a reason why they may be a solid bet tonight vs. Tennessee.
Kansas City: A sad, sad place
No offense to any Kansas City residents out there, but you know it be true. The latest news to hit KC is odds regarding Alex Smith's next team. The fact that he may make it out of there alive after five years of dodging tornadoes and bullets is a miracle in itself.
Any given winner
Speaking of Kansas City, Missouri resident John Ewing dives into a trend that Bill Simmons lives and dies by. Let's hope it performs better than his HBO show.
Are you silly? I'm still gonna send it
The Olympics are coming up and today's daily dose of random Pyeongchang odds tackles the large hill ski jump teams. These boys are fully sending it out there, but they're not quite flying.
I'm back…back from the future
Still want to make a futures bet? Bet Labs breaks down the best values for the remaining NFL teams.
Public Action
According to our betting trends data, here are the most popular public sides of the day:
| Sport | Team | Betting % | Line | Opponent |
| --- | --- | --- | --- | --- |
| NHL | Blues | 92% | -168 | Panthers |
| NHL | Capitals | 84% | -205 | Canucks |
| NCAAB | Western Michigan | 82% | +4.5 | @ Toledo |
| NCAAB | Georgetown | 81% | +6.5 | @ St. Johns |
| NHL | Lightning | 82% | -200 | Hurricanes |