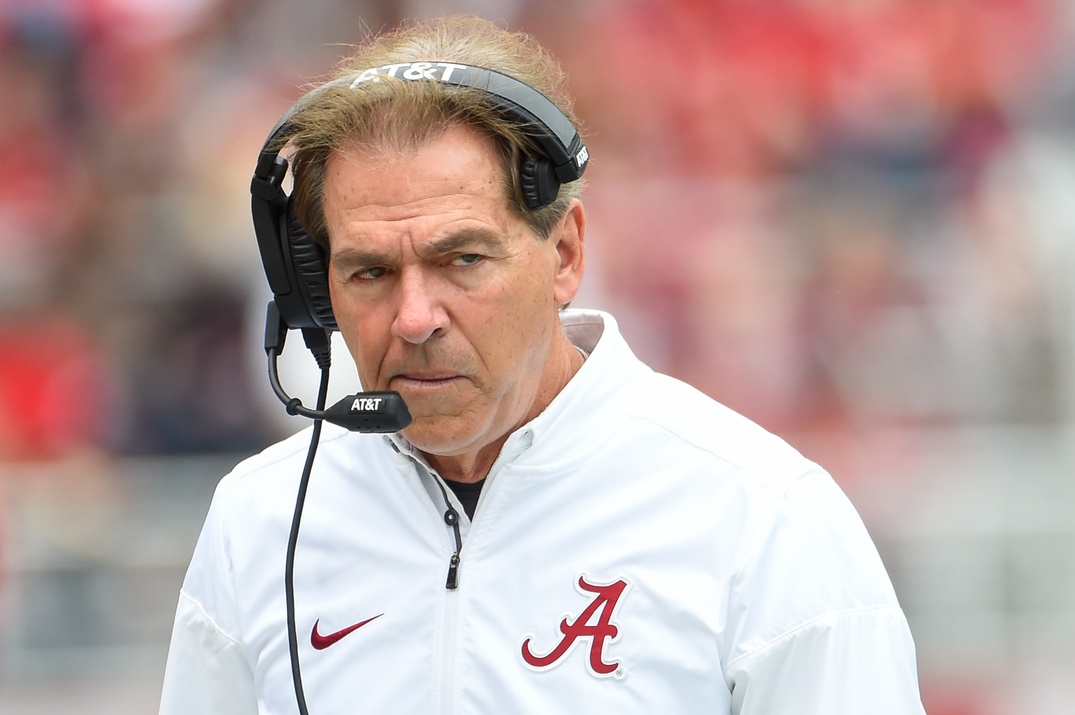 The Daily Sweat: CFP National Championship, Props and Biathlon Relay Odds!
Our College Football Playoff National Championship betting guide dominates today's edition of The Daily Sweat, with prop bets, Olympics odds and Fake News Awards also featured.
There's still time!
We've updated our CFP National Championship preview so you procrastinators can still dive in before kickoff.
NCAAF Prop bets
Looking to bet something other than the spread or total? Here's a list of National Championship prop bets.
More props!
Nothing says fun prop betting action like Taj Gibson and Lou Williams!
What's a biathlon relay?
Our serious Mark Gallant has a serious breakdown of Olympic biathlon relay odds.
Pros vs. Joes: NBA Edition
One particular NBA game tonight has caught the eyes of sharps and squares alike, though I'm sure you'll be shocked to learn that they're not on the same side.
Fake News Awards
Who is the current favorite to win President Trump's Fake News Awards? Spoiler alert, it's not Fox News.
Public action
According to our betting trends data, here are the most popular public sides of the day:
| Sport | Team | Betting % | Line | Opponent |
| --- | --- | --- | --- | --- |
| NBA | Clippers | 76% | -5 | vs. Hawks |
| NBA | Cavaliers | 71% | +1 | at Timberwolves |
| NBA | Warriors | 69% | -9.5 | vs. Nuggets |
| NBA | Rockets | 66% | -6.5 | at Bulls |
| NHL | Maple Leafs | 66% | -177 | vs. Blue Jackets |
Photo via Adam Hagy-USA TODAY Sports