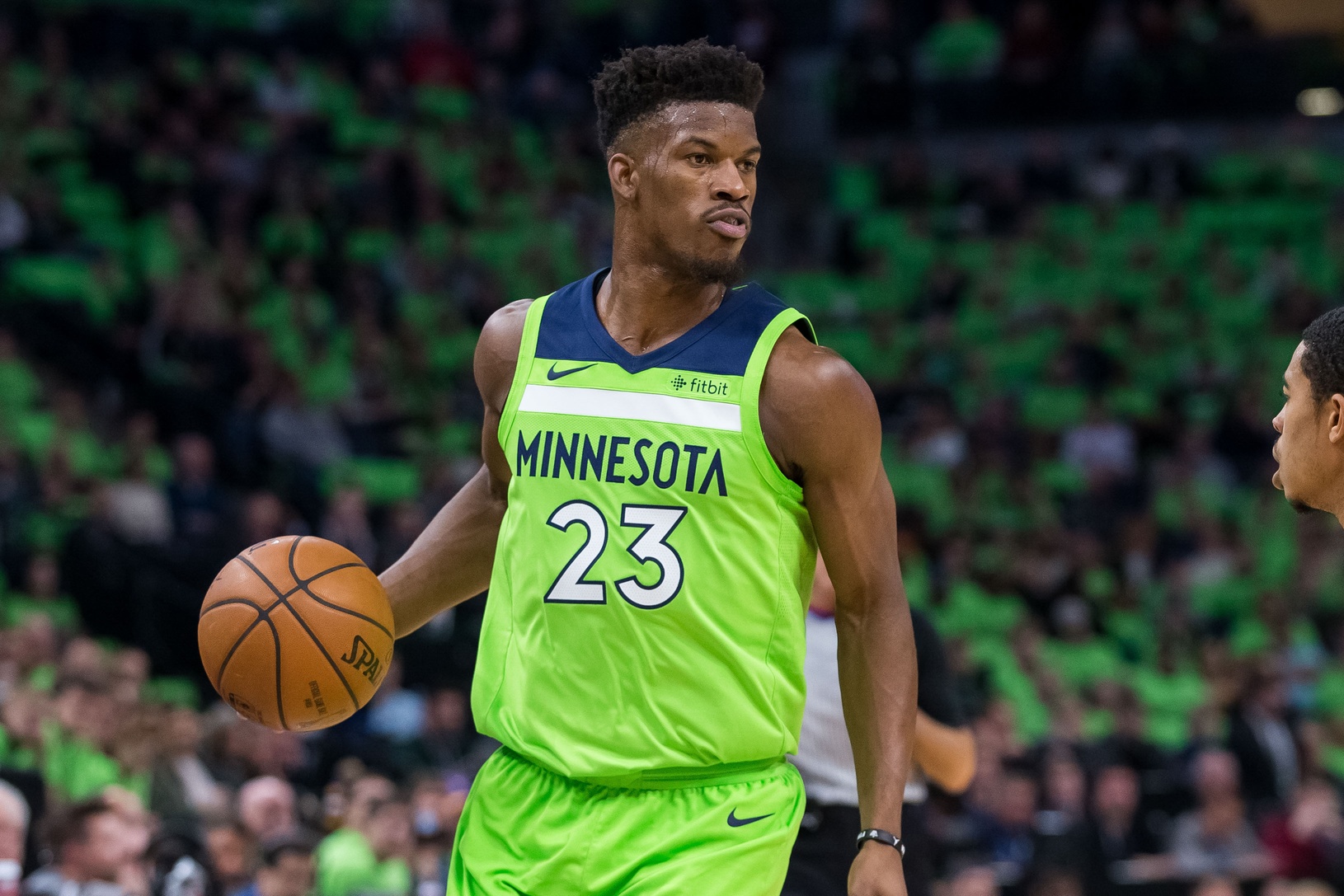 Cavs-T'Wolves Has Pros and Joes Landing on Opposite Sides
Most of the sports-betting world will have their attention on a pretty big college football game being played in Atlanta tonight. There is, however, an 8-game NBA slate to accompany tonight's National Championship. One such game has caught the eyes of sharps and squares alike, though I'm sure you'll be shocked to learn that they're not on the same side.
When the Cavs travel to Minnesota tonight, they'll undoubtedly have the majority of bettors on their side. What's not so clear, however, is whether or not they'll be favorites. Cleveland opened -1 around the market, but are now listed anywhere from -1 to +1 as sharp action has swung the line toward the T'Wolves.
From our line graph you can see how important money percentages can be, as the line reached MIN -1.5 for a short period — despite a constant ticket percentage — as money poured in on the Timberwolves. It has since come back to a consensus pick'em, a net 1-point move toward the contrarian side.
With this game hovering around 70-30 in terms of ticket percentages, it might behoove you to know that teams receiving 30% or less of bets have gone 92-67-8 against the spread this season.
To test out all of the Sports Insights betting tools, try us out for 4 days.
Photo by Brad Rempel-USA TODAY Sports