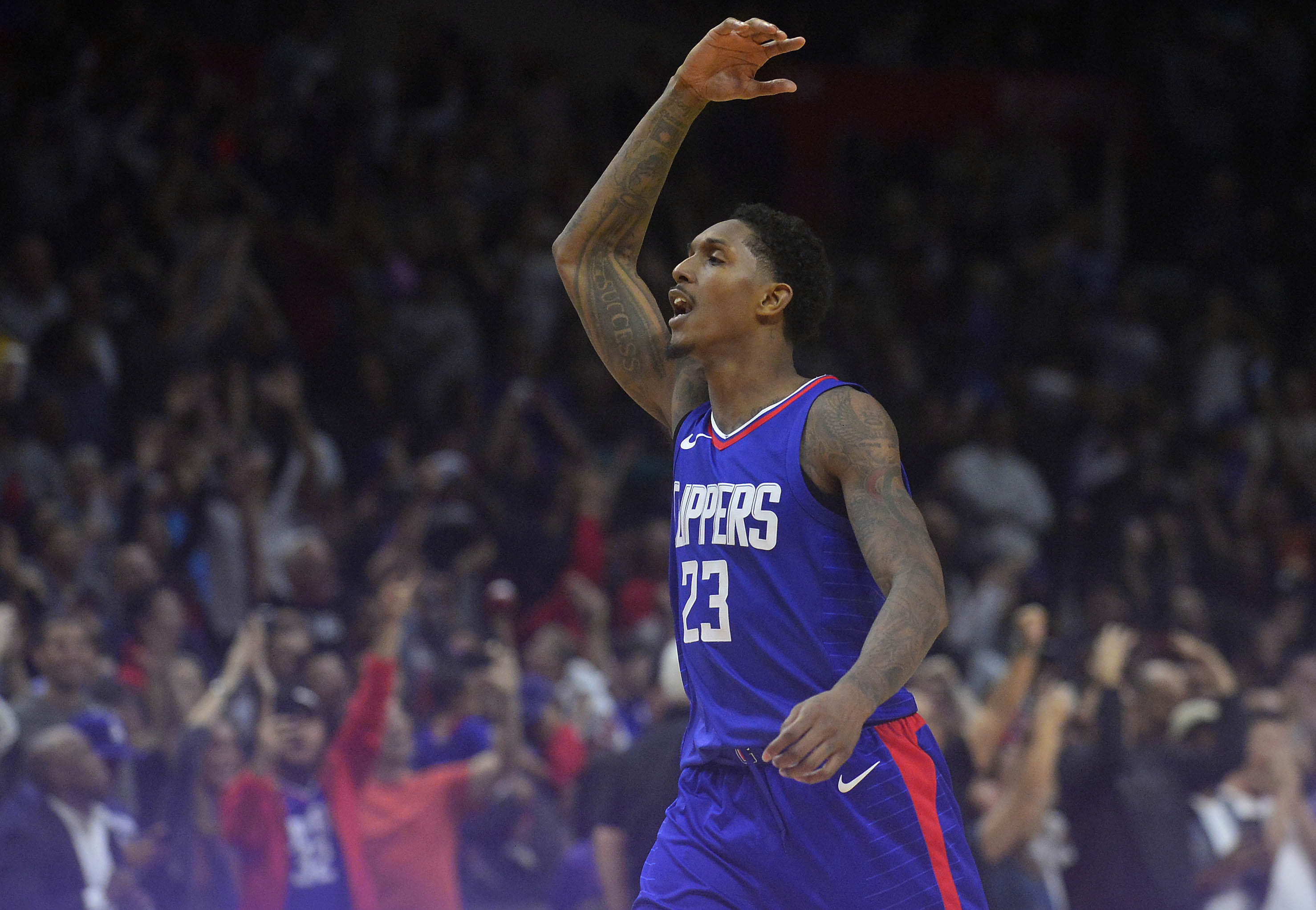 Prop Bets of the Day: Let it Ride, Lou
The NBA is on the menu for tonight and ready to deliver big for prop bettors. Get your sporks out, we're about to dig in.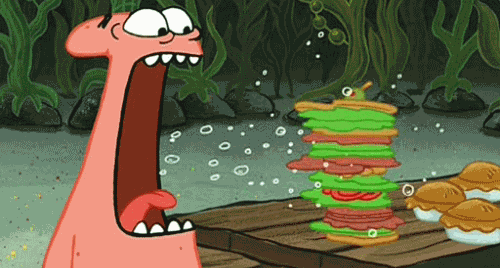 For our first course, we'll be tuning our TVs to the Cavaliers-Timberwolves game. While everyone is drooling over Lebron James, I'll be eating and watching another player. The player in the prop spotlight for tonight will be Taj Gibson of the T-Wolves. Gibson is averaging just 10.5 points per game in January and 9.8 points in losses. The trusty Fantasy Labs Prop Tool is projecting Gibson to score 9.8 points, a 28% difference from the 13.6 Bovada is implying. Put some bread on the table and take Taj Gibson under 13.5 (-125) points tonight.
The Atlanta Hawks are in the basement when it comes to opponents' points per game at a hefty 108.5 ppg. Tonight, the (10-29) Hawks will do battle with the (17-21) Los Angeles Clippers in a game only a bettor could love. The player with the juiciest prop in this match up is Clippers guard Lou Williams. The 12-year veteran is projected by Fantasy Labs to score 31.1 points, a 24% difference from the 25.2 points Heritage thinks he'll score. Let it ride on Lou Williams over 24.5 (-130)  points tonight.
For a full list of tonight's NBA Player Prop Breakdown click here. Did I mention it's free?
Looking for more daily fantasy and sports betting information? Follow us on twitter: @SportsInsights @FantasyLabs and @ActionNetworkHQ.
Photo via Gary A. Vasquez-USA TODAY Sports