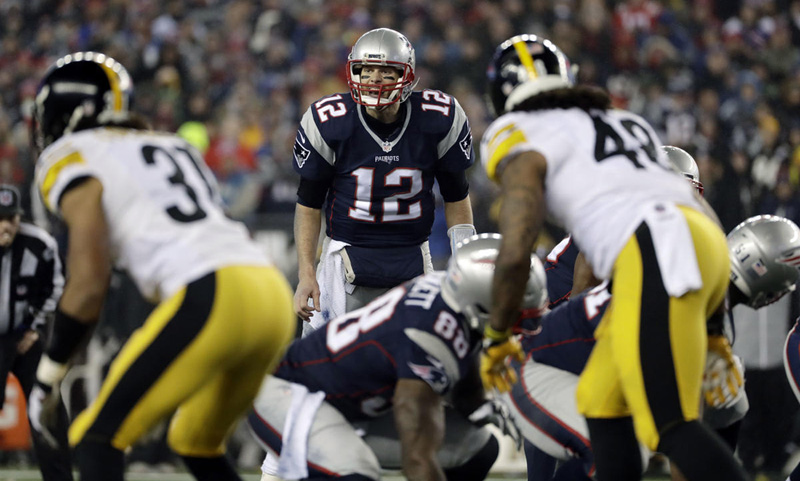 The Daily Steam: "Action Saturday" and Betting Guides You Need to Read
After pawning off Thursday's edition of The Daily Steam, Patrick Jehovah is back with everything you need to know for this weekend's LOADED slate of betting action.
Pats-Steelers breakdown
This game is so important that we pulled it out of our Action Network Week 15 guide to give Patriots-Steelers the attention it deserves.
Speaking of the Week 15 guide…
But remember, winners are winners no matter which NFL game you bet on, so here's everything you need to know to make that happen in Week 15.
Don't forget the bowls
In what's being dubbed "Action Saturday" by a certain writer of The Daily Steam, not only do we get Saturday NFL sweats, but the 2017-18 college football bowl season also kicks off tomorrow afternoon. And yup, there's a guide for that.
Not another guide, we promise
The Premier League's hectic holiday schedule continues this weekend and we've pinpointed three matches offering value (+22.83 units this season). Manchester City also look to extend their league-record win streak to 16 games as -175 favorites over Tottenham.
Can anyone finally steal a point against the EPL's top team?
Are props your thing?
5Dimes has posted a handful of props for the upcoming bowl season that include odds for high-scoring games, rushing and passing yards, number of overtime games, shutouts and more.
Sharps betting basketball too
Sharp bettors are finding value tonight even with a very light college basketball slate.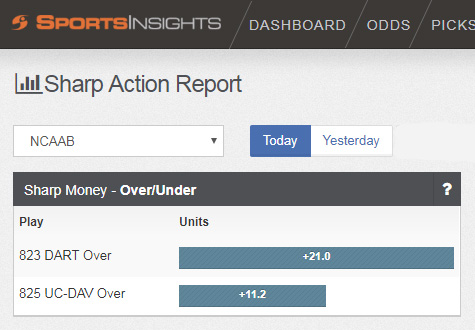 Want to test our Sharp Action Report for all of this weekend's football and basketball action? Try it now with a Sportsbook Insider Advantage subscription for only $39/month.
Public love
According to our betting trends data, here are the most popular public sides of the day:
| Sport | Team | Betting % | Line | Opponent |
| --- | --- | --- | --- | --- |
| NCAAB | Creighton | 88% | -36 | vs. MD Eastern Shore |
| NBA | Celtics | 81% | -5 | vs. Jazz |
| NCAAB | UC Davis | 76% | +3.5 | at San Francisco |
| NHL | Sharks | 76% | -125 | at Canucks |
| NHL | Hurricanes | 72% | -175 | at Sabres |
You guys give up or are you thirsty for more? Track real-time odds and betting data on our Free Live Odds pages.