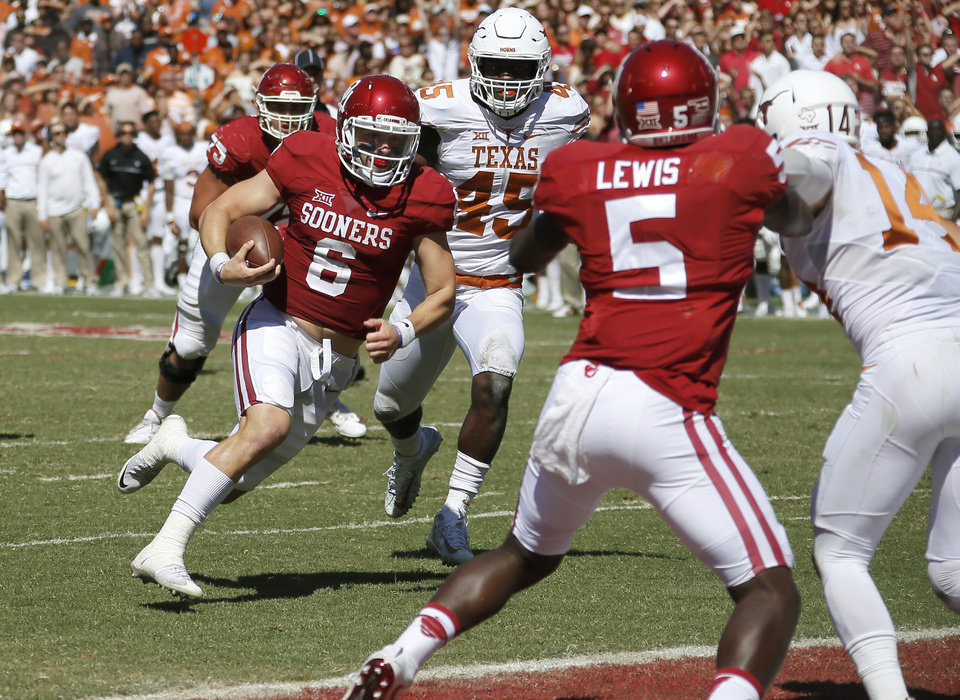 2017 College Football Week 7 Marketwatch
Welcome to our weekly College Football Marketwatch, where we break down what to look for this weekend as well as betting nuggets that help decipher why lines are moving. Home teams have covered at just a 40.5% rate this season, but there are a number of contrarian home dogs in Week 7 that could be worth of betting. We also just introduced a brand new Advantage Membership for just $39/month which gives you access to live odds, betting %'s, sharp money signals and more for all our weekend warrior bettors out there.
-LSU was -7 against Auburn on the lookahead line over the summer but they're now listed +6.5. This game is getting nearly twice the ticket action as any other game on the slate, and 85% of early bets are on Auburn. Books will be rooting for LSU unless big, sharp money comes in on them late.
-WVU opened -6 on Sunday night and have quickly dropped to -3 against TTU. There's definitely been some sharp money on the Red Raiders since tickets are split early on.
-Sharp money likes Oklahoma to bounce back this weekend, moving from -7 to -9 against Texas (neutral site game). However, the slight majority of public action has been on the Longhorns.
-Air Force has failed to cover the week after playing Navy in 7 straight seasons. They've already dropped from -10.5 to -7.5 vs. UNLV on Saturday despite getting nearly 70% of all spread tickets.
-BYU is 0-6 ATS this season and has moved from +21 to +24 at Mississippi State this weekend. Bettors like the Bulldogs at home, but the SEC has gone just 10-27 ATS this season in non-conference games.
-More than 80% of very early money is on Kansas to cover +20.5 at Iowa State. The Jayhawks have lost 42 straight road games, last win was in 2009 at UTEP (34-7).
-Texas A&M has failed to cover 12 straight games after a straight up loss, all under Kevin Sumlin, and the Aggies lost last week to Alabama. They're a super-trendy underdog pick this week getting 76% of tickets, and have dropped from +4 to +2.5 since opening.
-Oregon St will play under a new interim head coach Cory Hall on Saturday after Gary Anderson was fired. The Beavers have gone just 1-5 ATS this season but sharp money appears to be on them this weekend– they've moved from +12.5 to +10 despite getting just 25% of spread tickets.
-Teams that can go OVER their Season Win Totals this weekend with a win: Maryland Over 3.5, Buffalo Over 3.5, UL Monroe Over 3.5
-Teams that can go UNDER their Season Win Totals this weekend with a loss: UNC Under 7, WKU Under 9.5
-Worst teams ATS: BYU 0-6, WKU 0-5, UConn 0-5, Arkansas 0-5, Ole Miss 0-4-1, FSU 0-3-1
-Best teams ATS: TTU 5-0, UL Monroe 4-0, Central Florida 4-0, Utah 4-0, Georgia Tech 4-0
Biggest Line Movement:
UCLA (+1.5 to -2.5) at Arizona
UNLV (+10.5 to +7.5) at Air Force
Central Michigan (+10 to +7) vs. Toledo
Biggest Underdogs:
East Carolina +36 at Central Florida
Arkansas +31.5 at Alabama
Missouri +29.5 at Georgia
Most Lopsided Ticket %:
87% on Northern Illinois
86% on Miami Ohio
85% on Auburn
Most Extreme Totals:
Highest: UCLA/Arizona 74
Lowest: Michigan St/Minnesota 40
Saquon Barkey remains the Heisman Trophy favorite
Alabama and Clemson destined to meet for Title for 3rd straight year?