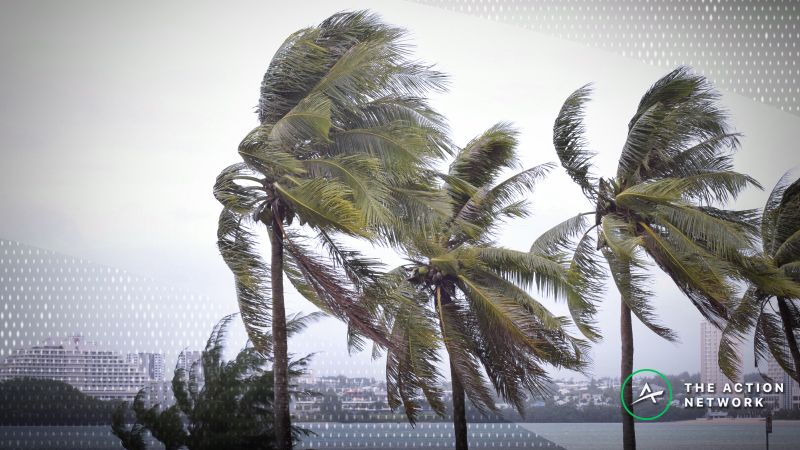 FIU-Toledo Odds: Blustery Bahamas Bowl Forecast Sends Over/Under Plummeting
Florida International and Toledo are heading off on a tropical getaway to face off in Friday's Bahamas Bowl. Which tropical getaway are they heading to, pray tell? Turks and Caicos.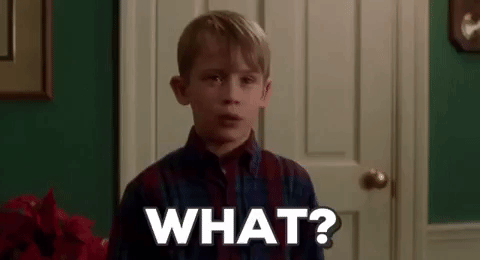 Nah, you guessed it — the Bahamas.
Since they're leaving the United States and to a popular vacation spot, one would imagine that weather would not be an issue. However, they'd be dead wrong.
The story of the whole game may just be the weather.
Don't expect a hurricane to sweep on through. In fact, it should be dry with temperatures in the upper 70s. Nice and balmy.
However, the wind speeds are off the charts. Currently, the forecast is calling for average breezes of 29 mph. Gusts of a comically high 45+ mph are in store, too.
Teams don't want to attempt field goals in one of those gusts, I reckon.
With such ridiculous winds expected, the over/under has dropped like crazy.
Since this is a bowl game, the opening total of 66.5 was posted way back on Dec. 3. By Dec. 10, it was up to 68.5. Monday, however, folks caught wind of the forecast (wind pun).
Between 10:30 a.m. and 5:45 p.m. ET, the over/under fell from 68.5 to 61. It has since dropped to 59.5.
Sports Insights' Bet Signals triggered four Steam Moves on the under during that period, suggesting significant sharp under action. Our betting percentages show that more than 90% of cash is on the under, too.
So is this a Bahamas thing? Is it always windy as the dickens down there? I wouldn't know because I've never been there, but Bet Labs knows.
The wind speed in the four other games Bet Labs has on file ranged between eight and 13 mph, so this is just a wee bit more.
Historically, unders in games with average wind speeds of 20+ mph have cashed at a 63.5% rate in nearly 110 regular and postseason games since 2005.
The under has gone 11-5 in games in which the total dropped at least five points from open to close.
The line has held steady for the past 12 hours, but I can see it dropping more if this forecast remains this ridiculous as we get closer to kick off.
This article was originally posted on ActionNetwork.com by Mark Gallant. Sports Insights is part of The Action Network.