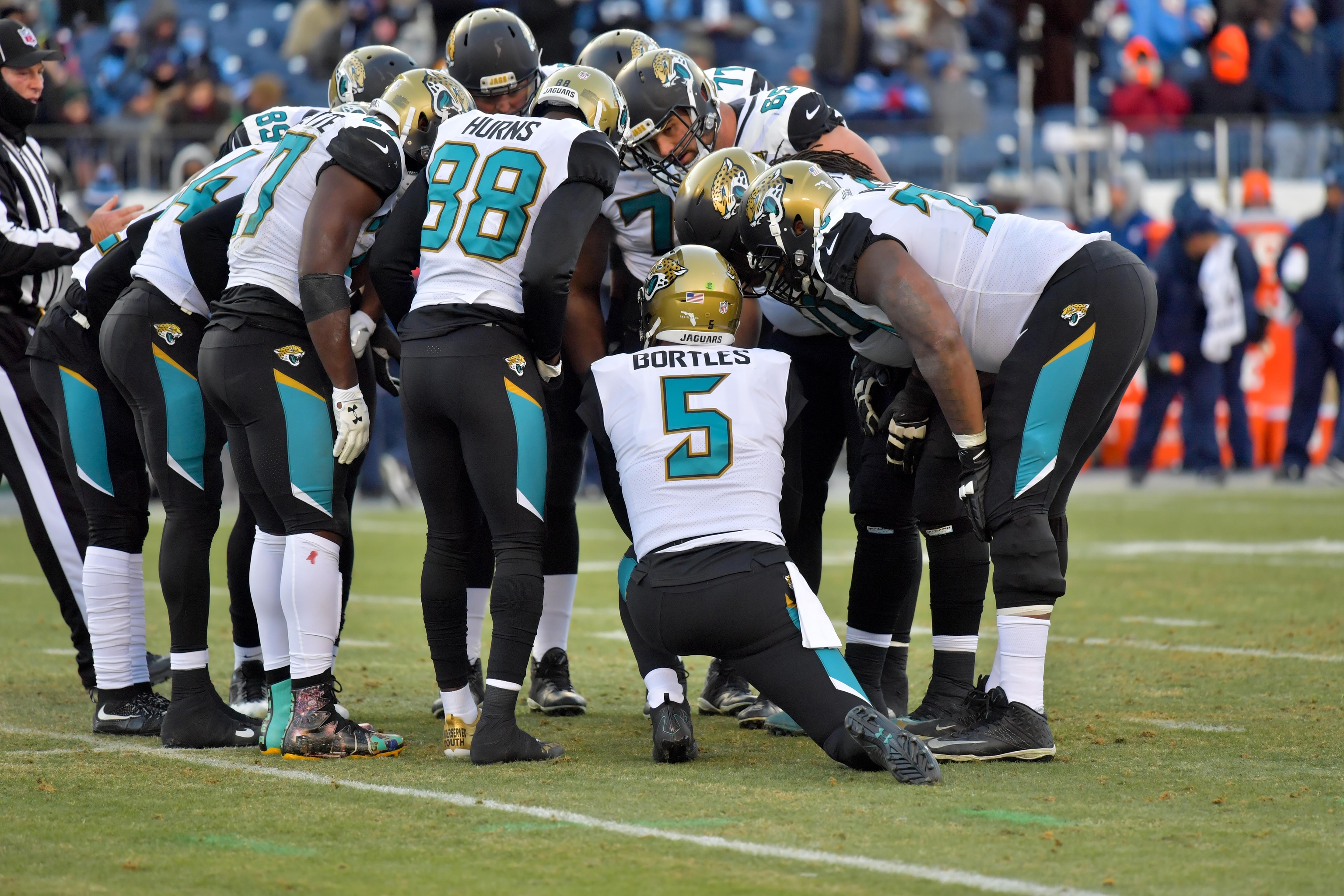 The Daily Sweat: NFL Wild Card Guide, CFP Sharp Action and Steam in Boston
With a monster weekend ahead, today's betting roundup includes everything you need to know for the NFL Wild Card games, sharp action affecting the total in the CFP championship game and odds to replace Jon Gruden on Monday Night Football.
Wild Card betting guide
Pass or play, DFS analysis, trends, injuries to watch and more are all included in our NFL Wild Card betting guide.
More Sharp CFP money
After getting down on the spread a couple of days ago, professional bettors set their sights on the over/under Thursday evening.
Getting Steamy in Boston
The weather may be cold, but steam is all over tonight's Timberwolves-Celtics game.
Paging Dennis Miller
With Jon Gruden reportedly off to Oakland/Las Vegas, Peyton Manning is currently listed as the favorite to take over the MNF booth. Interestingly, Bill Belichick is a betting option as well.
EPL Futures update
With the EPL off this weekend, we get caught up on the current status of season-long futures like, title odds, relegation odds, top scorer and more.
Public action
According to our betting trends data, here are the most popular public sides of the day:
| Sport | Team | Betting % | Line | Opponent |
| --- | --- | --- | --- | --- |
| NHL | Jets | 89% | -300 | vs. Sabres |
| NCAAB | Wright State | 77% | -4.5 | at Detroit |
| NCAAB | Elon | 72% | +5.5 | at Northeastern |
| NHL | Red Wings | 72% | -123 | vs. Panthers |
| NBA | Celtics | 71% | -2.5 | vs. Timberwolves |
Photo via Jim Brown-USA TODAY Sports