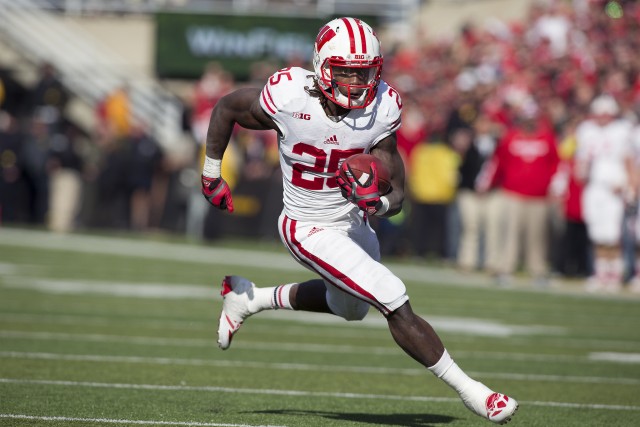 Bet Like A Sharp During College Football Bowl Season
Yesterday we published an article previewing some of the top trends from the past decade of bowl games, and once again betting against the public has proven to be a winning betting strategy. Our research revealed that the most profitable spot for contrarian betting was when teams are receiving less than 35% of spread bets at our seven contributing sportsbooks. Using this range as a starting point, we were able to develop a profitable system, albeit with a minimal sample size.
Our analysis also showed that since 2005, teams receiving less than 35% of spread bets have gone 72-58 ATS with +9.84 units won and a 7.6% return on investment (ROI). However, we wanted to know what happened when sharp money caused reverse line movement in these games. For those who are unfamiliar, reverse line movement occurs when the line moves against the public betting percentages and it is typically an indicator that big money has come down on one side.
In order to accomplish this we utilized our Bet Labs software, changed the season type from regular season to postseason, focused on teams receiving less than 35% of spread bets, and selected the "spread change from open to close." We noticed that when there was at least a half-point of reverse line movement our system was 27-16 ATS (+9.71 units) but that record improved to 21-7 ATS (+12.92 units) when there was at least a full point of reverse line movement.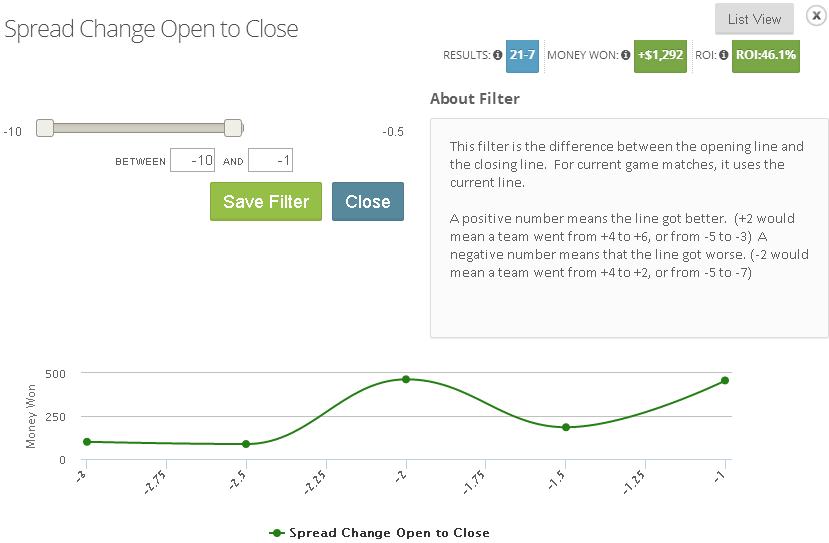 UCLA opened as a 1.5-point underdog for their January 2nd matchup with Kansas State and, according to our public betting trends, are currently receiving just 32% of spread bets. Despite this one-sided betting, UCLA had moved to a pick 'em at Pinnacle at the time of publication. This reverse line movement indicates that the 14th-ranked Bruins may be offering value to bettors.
Bettors can find a number of useful articles on our College Football blog page, and we'd recommend visiting our free NCAAF odds page throughout bowl season for the latest odds and public betting trends.
This season our College Football Best Bets have gone 63-49 ATS (+8.2 units) and historically our bowl picks have performed extremely well with a 21-8 ATS record over the past four years. Sign up for our 4-day Pro trial to receive these Best Bets in addition to bet signals, real-time odds, individual betting percentages and features like the line watcher, line predictor, value meter and much more.
Have any questions for the staff at Sports Insights? Utilize our live chat to speak with a customer service representative or e-mail us at help@sportsinsights.com.