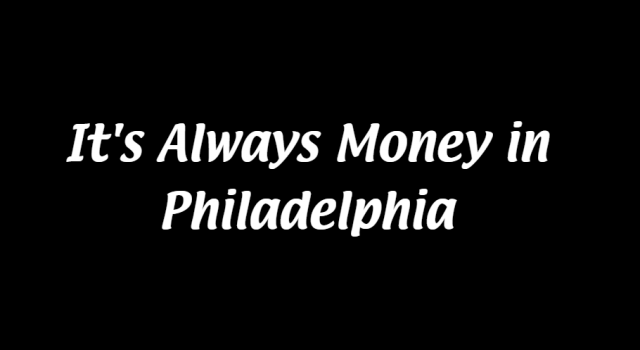 It's Always Money In Philadelphia
If you're a Philadelphia sports fan, you have to be happy right now. If you've made a habit of betting on Philly sports teams as of late, you may be even happier…well, unless you've been betting on the Flyers. They're a bunch of jabronis who have lost nine straight.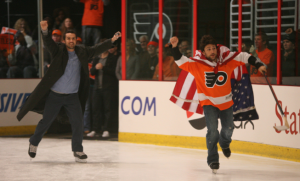 Both the Eagles and 76ers are covering like crazy this season. At 9-2 ATS, the Eagles have been the best spread team in the NFL and despite two straight non-covers, the 76ers' ATS record of 14-6 is still good for 3rd best in the NBA. Any Philly frenetics out there who have risked a unit on the spread for all of these games would be up over 14 units by now—plenty of money to pay the troll toll and…well, you know the rest.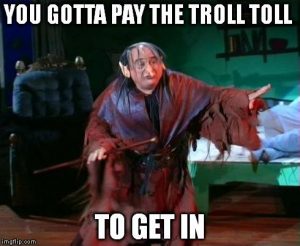 Let's take a look at both teams a little more in depth.
Eagles
The Eagles weren't expected to do much this season, let's be honest. Coming off a 7-9 2016 campaign, Philly fans were probably just hoping for Carson Wentz to improve a bit and maybe sneak into the playoffs as a wild card team. They could be had between 40/1 and 60/1 to win the Super Bowl before the season began, while their division foes in Dallas and New York were both 12/1 at Westgate…they're doing well. Now, Wentz is an MVP candidate and at 4/1, the Eagles hold the best Super Bowl odds in the NFC.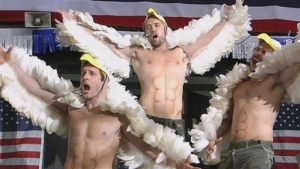 The best ATS record the Eagles have posted in a season over the past two decades was 11-4-1 back in 2003. This week, the public is expecting them to get cover number 10, as 70% of bettors are on the Eagles in Seattle. Their final four games include road matchups against the Rams and Giants and home games against the Cowboys and Raiders, all of which they'll be the favorite and in a couple cases, big favorites.
That hasn't been an issue so far, though, as they've covered all five games in which they were at least a six point favorite. Their average cover margin in those games is also a casual 17.6 points, allowing public bettors to laugh straight to the bank without having to sweat out the spread.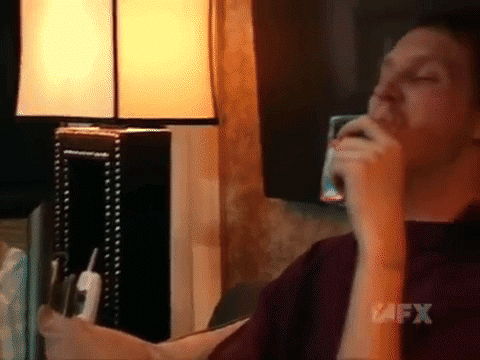 They still have work to be done if they want to be the best ATS team of all time. Last year, including the playoffs, the Patriots went 16-3 ATS, tying the 1989 49ers for the best record of all time according to Oddshark's Jon Campbell.
When it comes to the budding franchise QB Wentz, he's been much more comfortable in good old Philly than on the road. At 11-3 ATS, Wentz has been the best home quarterback against the spread since he came into the league last year. On the road, he's gone just 6-7 ATS, but that's primarily due to the 2-6 clip last year. Statistically, Wentz's QB rating of 97.7 at home is 18 points higher than on the road, while his 12-2 record straight up is far superior to his 5-8 road record.
Alright, enough football. Let's talk some hoops.
76ers
Trusting the process wasn't easy and it took a while, but I think it's safe to say things are coming to fruition. All of their #1 picks got hurt out of the gate and it looks like Markelle Fultz is following suit, but the pieces are all in place. Ben Simmons and Joel Embiid have been drinking their crowtein to get strong and healthy and it's already very clear that both have bright futures.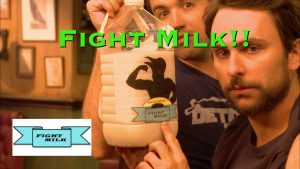 According to Scott Cooley of Bookmaker.eu, Embiid has already gone from a tier 4 to a tier 3 player this year despite his limited minutes, while Simmons has established himself as a tier 4 player just over a month into his career.
Speaking of Embiid's ranking on the player tier system, Cooley says, "…if he keeps up this pace and goes off the games played and minutes restrictions, he will be much higher." Tonight in Boston will mark the third time that Embiid has taken a night off this year, but the 76ers are used to that. Since he came into the league, the 76ers are 33-16 ATS with Embiid playing and 30-23 without him playing. Last year, they were actually tied for the best ATS record in the league at 49-33.
At 12-8 straight up, the 76ers are on pace to surpass their win total of 39 set by Westgate. At 80/1, they don't really have a shot at the NBA title, yet, but it's the NBA—nobody has a shot at the NBA title besides the Warriors. Sorry to break it to you, Philly fans, but only one of these teams has a shot at a championship this year.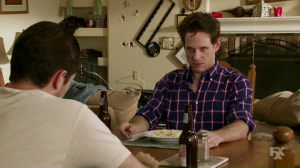 Will these covering ways continue or will this one article jinx the entire city of Philadelphia?