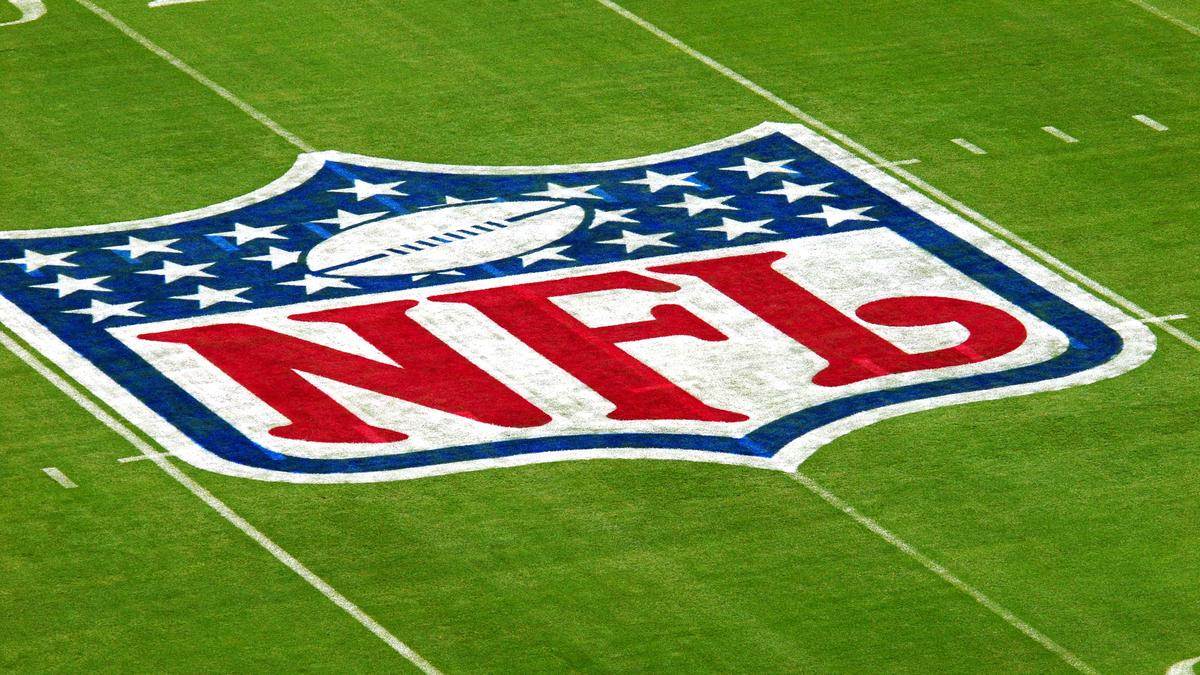 2017 NFL Season: Specialty Prop Bets
The 2017 NFL Season doesn't start for 4 months, but oddsmakers around the market have posted plenty of prop bets already. Below shows a list of prop bets available at 5Dimes:
Will any team go 16-0 in the regular season?
Yes +1050, No -2150
Just a couple weeks ago, the odds of any team going 16-0 were listed at +1200, so some early action has taken the "Yes". For the 2016 season, odds opened at +3300 for any team to go 16-0 but those odds came crashing down once Brady's 4-game suspension was upheld.
Will any team go 0-16 in the regular season?
Yes +1500, No -4500
Will any team go 19-0 and win the Super Bowl?
Yes +1750, No -5250
Most wins by any team 13½
Over -130, Under -110
Most losses by any team 13.5
Over -215, Under +165
# of teams with 10+ wins: 11.5
Over +180, Under -260
# of teams with 12+ wins: 5
Over +190, Under -270
# of teams with 10+ losses: 10.5
Over +135, Under -175
# of teams with 12+ losses: 5.5
Over +250, Under -350
# of teams to go exactly 8-8: 2.5
Over -245, Under +175
Any division winner with fewer than 9 wins?
Yes +190, No -270
Total points for all games 11649½
Over -150, Under +110
Will any game end in a tie?
Yes -210, No +160
You can also find other specific prop bets regarding players:
Adrian Peterson vs. Marshawn Lynch
Or just general NFL blog posts, and Week 1 odds and betting %'s: