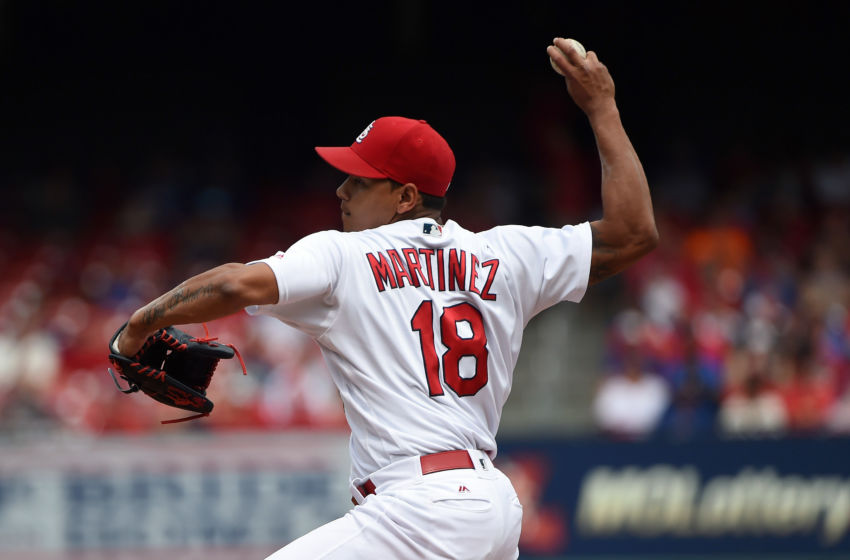 What Should MLB Bettors Know for Opening Day 2017?
Opening Day of 2017 will feature 3 divisional games on Sunday while the rest of the league will start up on Monday afternoon. Sportsbooks around the market including BetOnline and CRIS were among the first to open odds on Friday afternoon. Below shows a snippet of our Live Odds page with market data and lines from Pinnacle:

As you can see, the early majority of moneyline tickets is coming in on all 3 road teams: Yankees, Giants, and Cubs. The line has increased since opening on the Giants from -125 to -130, but has dropped for both the Yankees and Cubs. This would indicate some sharper money on the Rays and Cardinals but it's still very early around the market so these lines and %'s are subject to change at any second.
As for Monday's games, the Dodgers opened -360 against the Padres (C Kershaw vs. J Chacin), highest opening day total we've ever tracked dating back to 2005. The previous high was the Phillies -281 against the Astros back in 2011 (R Halladay vs. B Myers). Kershaw is one of the most profitable opening day starters in our Bet Labs database, while Brett Myers is dead last.
You're going to have to pick your spots betting on underdogs on opening day– they've gone just 67-112 for -28 units on the moneyline. Same goes for fading the public on opening day, with teams getting <30 of bets struggling to a 13-42 record for -23 units. However, contrarian underdogs have proven to be very profitable in MLB over the course of the season.
Our memberships provide market data and key features for MLB bettors that will help you make more informed bets throughout the season:
Ticket and Money % breakdown: We track the ticket and money breakdown at offshore sportsbooks so you know where the public and sharps are going for every single game, as shown above.
Steam Moves and Reverse-Line Moves (Pro feature only): These bet signals are triggered when sportsbooks move their lines based on action, and we track the records for each sportsbook. Pinnacle Steam Moves have historically been worthy of following.
Best Bets (Pro feature only): Our MLB picks have historically performed very well, earning +158.8 units all-time.
Umpires: It's never a bad idea to know who's behind the plate for each game so you can understand an umpire's tendencies. Pitchers, hitters, totals, etc can all be affected by umpires so we track the home/away records and over/under records for every one.
Weather Forecasts: Like football, the weather can play a big role in a game and especially impact totals. Our weather forecasts have you covered during from start to finish and can be found multiple places on the Live Odds page including the dashboard.

Injuries/Lineups: MLB players rest, a lot, so you need to know who's off or injured on a daily basis.
Matchups Page: This is great page to quickly reference recent results for each team, past head-to-head matchups, trends, etc.
If you have any questions for the staff at Sports Insights we can be reached via Live Chat, Email (help@sportsinsights.com) and Phone (877-838-2853), or you can reach out via Twitter or Facebook.