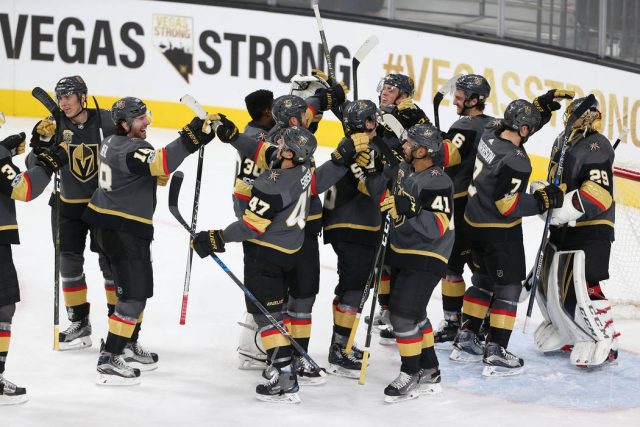 How the Vegas Flu is Infecting the NHL
What happens in Vegas stays in Vegas, am I right? The Vegas Golden Knights may have fallen ass-backwards into one of the best advantages a sports team has ever had.
At 14-2-1 at home, or 14-3 for gambling purposes, Vegas has been the best home team in the NHL this season. While the Knights have gotten used to the temptations of Sin City, it looks as if their opponents have not been able to resist the slots, liquor, burlesque shows, Cirque du Soleil and everything else that makes Las Vegas the unique city that it is.
One of the Golden Knights, Nate Schmidt, was quoted in a recent ESPN article about the topic, saying, "You fly in. See the bright lights. Especially when you're staying near The Strip. If you stay down there, it's hard. Everywhere you walk, you see it."
Hockey isn't everyone's favorite sport and of the four major professional sports in the country, the NHL is most definitely the least bet. Whether you're a hockey fan/bettor or not, you have to take notice of the trend surrounding Vegas's first pro sports team.
The 11.03 units they've wracked up at home this season are five more than the second-most profitable home team, the Capitals. This is partially due to the fact that nobody was expecting anything out of this expansion team in their inaugural season. Over their first eight home games, they were underdogs four times and over their past nine, they've been underdogs just twice.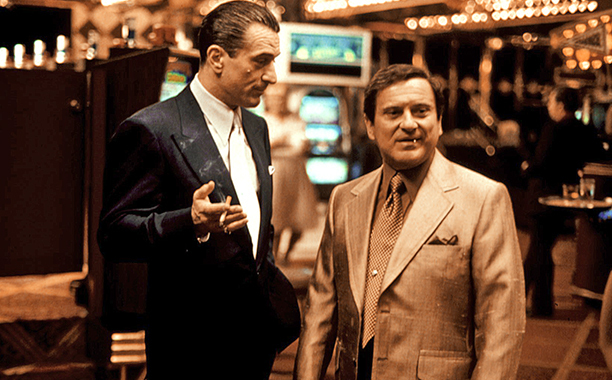 It appears as if this article may be moot, too, as bettors have taken notice. During those first eight home games, they received at least two thirds of the moneyline bets just once. Since then, they've reached that number four times.
Perhaps more important than the fact that Vegas' opponents have sucked, is that they have especially sucked when they have some extra time to party. As noted by the Action Network's own Evan Abrams, Vegas is 11-1 at home when their opponent has at least one day between their games. Interestingly enough, the one team that did win after more than one day in Vegas, as he notes, was the Dallas Stars. They had three entire days off—Saturday, Sunday, and Monday—before playing the Golden Knights on Tuesday. Perhaps they had their fun on the weekend before taking a little break on Monday, eh?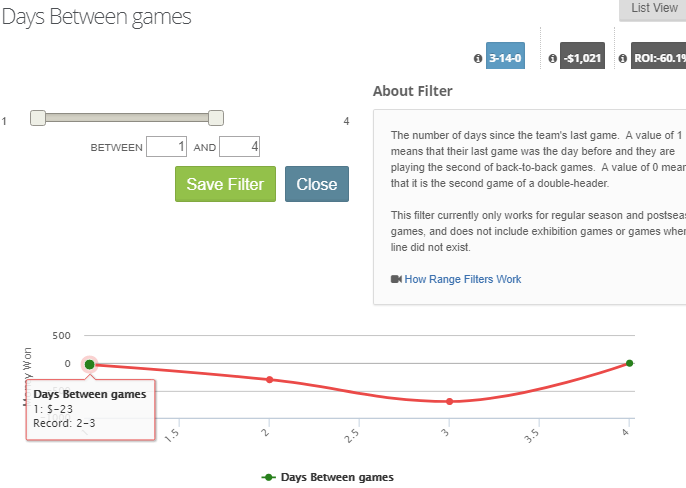 Teams that have played in Vegas on the second night of a back-to-back have fared much better, going 2-3. Since they don't have a free night the day before the game, they can't hit the strip and go nuts.
Are teams becoming aware of this trend? Yes they are, but it hasn't really mattered. As noted in the ESPN article, some teams are opting to stay in smoke-free hotels without casinos, such as the Mandarin Oriental. Jay Cutler may officially retire before the Raiders go to Vegas if they'd make him stay in the Mandarin.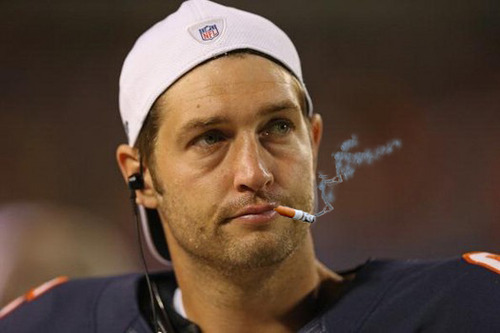 The Penguins also made an active attempt to combat the "Vegas Flu," as some are calling it, but to no avail. They lost 2-1. I mean, come on though. Did you really expect this crew to not go hard in Vegas? I heard Phil Kessel found a casino that was giving away free hot dogs instead of drinks.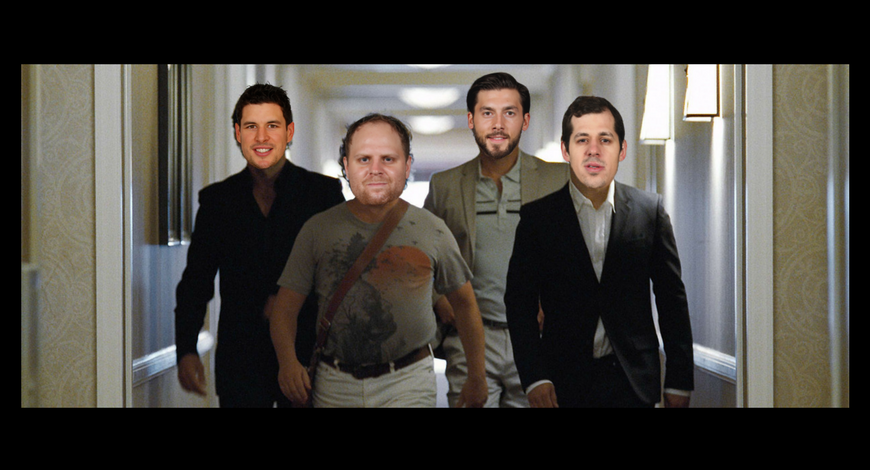 One last thing to note is that the Golden Knights still seem like a decent team regardless of their location so the players deserve a bit of credit for their success. At 8-7-1 on the road, their play has far exceeded the low bar set by the media and oddsmakers. They are just 23 points away from going over their preseason point total set by the hometown Westgate SuperBook.
Will this trend continue? Will oddsmakers inflate the odds more and more as the season goes on? Will something similar happen when NFL teams move to Vegas? There's no way to know for sure, but you can bet your bottom dollar we'll be keeping a close eye on it.