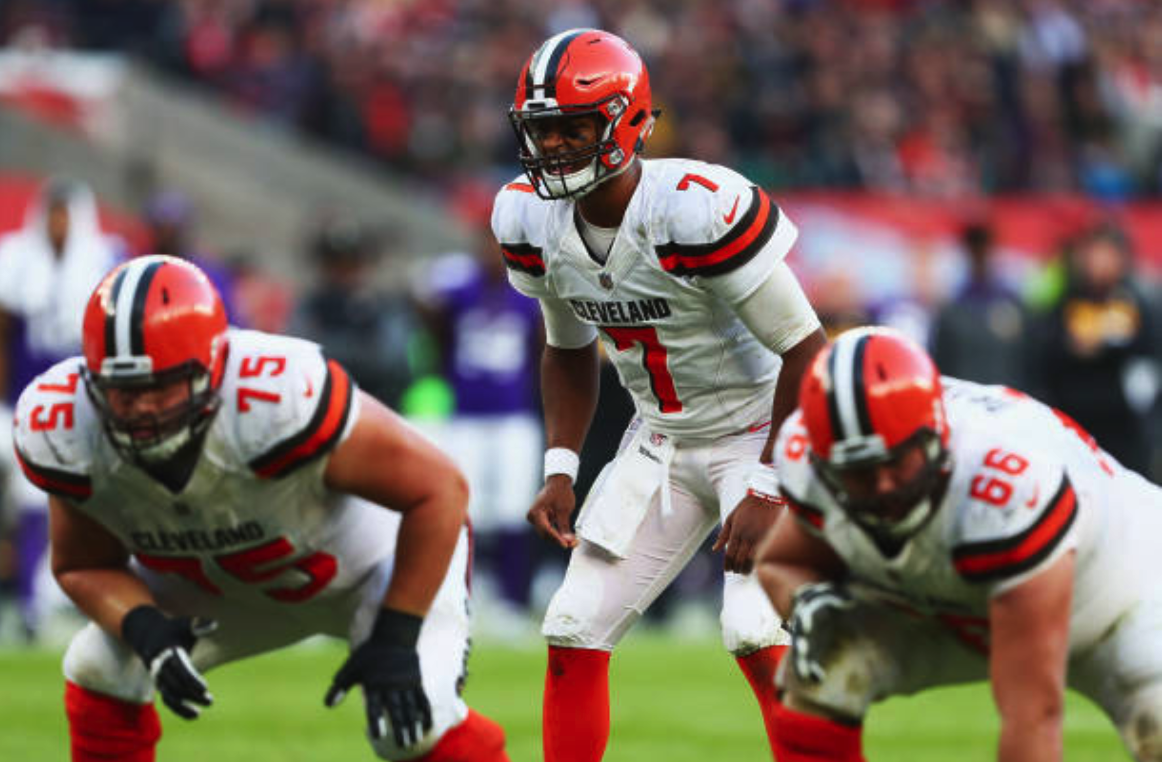 The Hold-Your-Nose Pick of the Week: Cleveland Browns +14
Hi, my name is Evan and I like the Cleveland Browns to cover the (gulp…) 14-point spread against the Los Angeles Chargers.
I know, I know … but hear me out for just one second. Cleveland is a double-digit underdog for the fourth time this season and in their three previous games in the spot, the Browns have played closer to their opponents than their 1-2 ATS record suggests. Need proof? In those games, Cleveland kept the score inside the number for 9.5 of the 12 total quarters.
Performing the task of betting on DeShone Kizer and being forced to watch the game in its entirety feels like the end to a Jigsaw trap (Kizer is 2-8 ATS), but holding a ticket on Philip Rivers in these spots has been just as torturous. According to the Bet Labs dataset, it's been 49 games since Rivers was last listed as a double-digit favorite (including the playoffs) and he is 9-12 ATS (-15.4% ROI) in his career in the spot. We all love and enjoy the theory that Rivers only plays close games, so why jump ship now?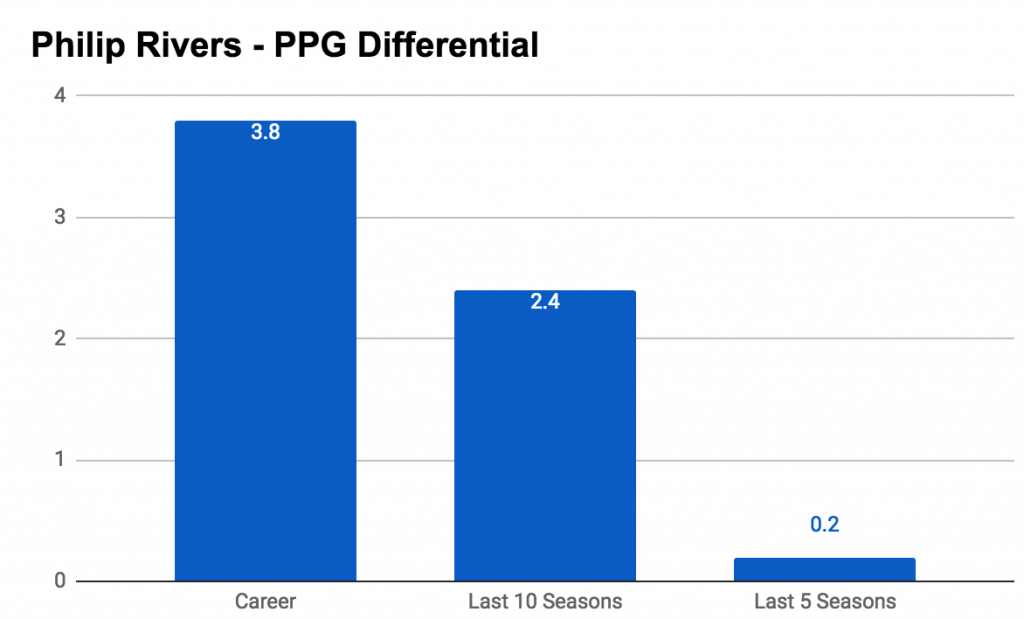 As a Browns backer, the factor that does scare me about Rivers is his efficiency this season when playing with the lead — which I think we can all agree is a likely scenario for the majority of this contest. Rivers has a Passer Rating of 117.1 while playing with the lead, highest in the NFL and 4.9 points higher than Tom Brady.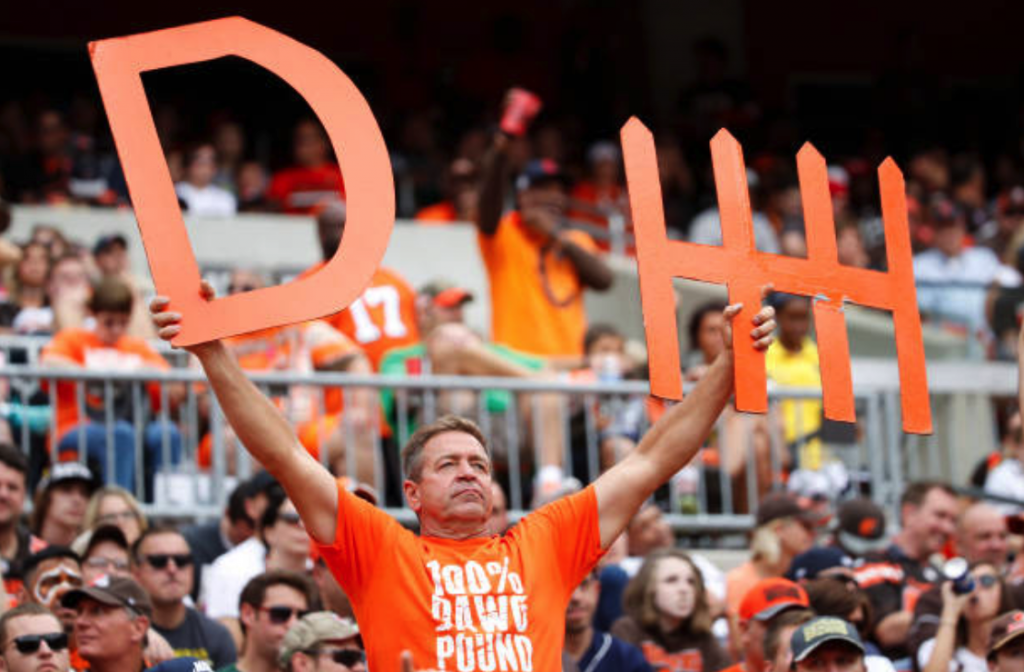 But consider this: If L.A. is up in the fourth quarter and trying to run the clock out (and cover), Cleveland has the run defense to make life difficult on Melvin Gordon & Co. The Browns defense ranks second overall in rushing DVOA and second in forcing negative rushes (16.3% of their opponents' carries).
| Team | Pct of Opp. Negative Rushes | Opp. Rush Attempts |
| --- | --- | --- |
| Eagles | 20.3% | 207 |
| Browns | 16.3% | 325 |
| Packers | 14.3% | 308 |
| Texans | 14.2% | 282 |
The Browns have covered one game in the past 83 days — the city of Cleveland thanks you for your service, Marcus Mariota. So this isn't going to be easy, and you sure as hell shouldn't waste a second watching it unfold, but Browns +14 is the play. Take it or leave it.
For live ticket count info Browns-Chargers, check out our NFL odds page.