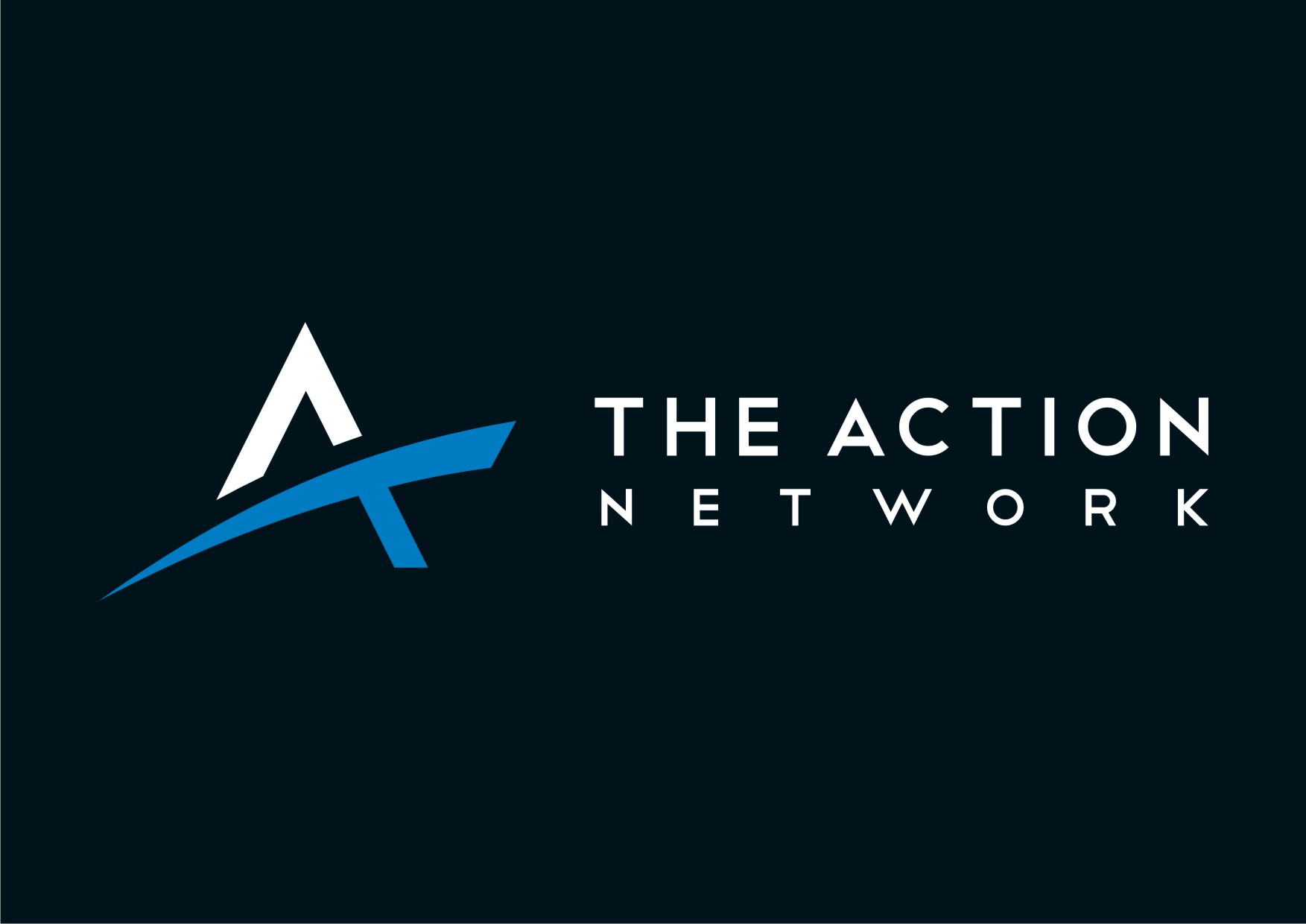 Sports Insights Excited to Join "The Action Network"
We're excited to announce that Sports Insights has been acquired by The Chernin Group and will be joining both FantasyLabs and SportsAction as part of The Action Network, a premium sports data, analysis and media company.
Chad Millman, former Editor-in-Chief of ESPN the Magazine and Editorial Director of ESPN Domestic Digital Content has also joined as The Action Network's Head of Media.
Our entire staff is thrilled to team up with such a talented group across all companies and can't wait to get started as The Action Network.
Please visit our Announcements for a special message from Sports Insights President, Daniel Fabrizio.
For more information regarding The Action Network, please follow us on Twitter and signup for our free Action Network newsletter.