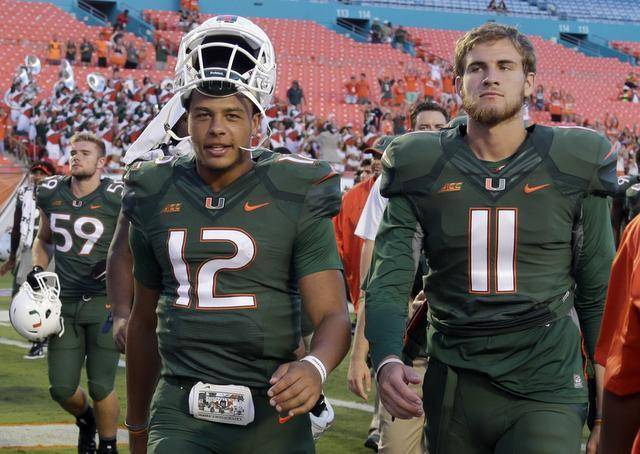 Sharp Hurricanes Money Buying Back Early Hokies Line Move
A common misconception among recreational bettors is that every game has clearly defined sharp and public sides. The truth is that most games have no sharp or public consensus and, as everyone who spends time listening to The Buffet with Chad and Scooch knows, both public and sharp bettors are often on the same side.
In Monday's Action Network newsletter, Head of Content Chad Millman pointed out that wiseguy money hammered the Virginia Tech +3.5 opener, flipping the Hokies to 2.5-point favorites:

Did you miss out on Collin Wilson's three key reasons why sharps loved that number so much? Rectify that now by signing up for the free Action Network newsletter.
Our Dan McGuire picked up where Millman left off in his breakdown, noting that sharp Canes buyback hit the market once the number climbed to 3.5. Since that was published, Sports Insights' Bet Signals lit up with even more sharp Miami action.

With +3's going the way of the dodo, the market has settled in at Virginia Tech -2.5 while also providing a fantastic example of sharp money playing both sides of the same game.