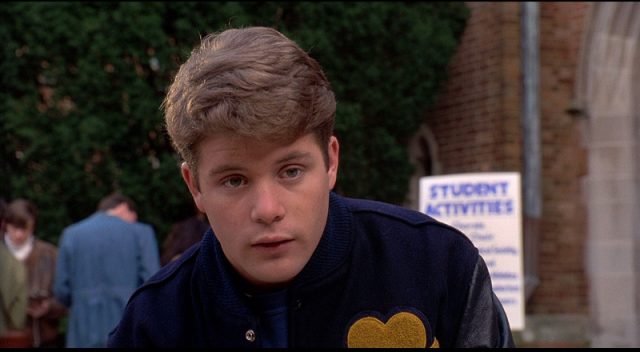 Line Moving Against the Fighting Irish Despite Lopsided Action
This weekend, the #5 Notre Dame Fighting Irish squad plays host to Wake Forest in what should be one of the most heavily bet games on Saturday.
Given their huge national fan base and strong season to date, it comes as no surprise that Notre Dame has attracted 78% of spread tickets in the early going. Also, at 7-1 both straight up and against the spread, the Fighting Irish have been a friend o' bettors this season.
However, despite this public love-fest for the blue and gold, the line has been moving towards the Demon Deacons.

Even though bets are split nearly 80/20, dollars wagered are almost split 50/50. This can help explain why the line has moved over the two touchdown mark. In fact, a reverse line move triggered by the sharp offshore book Pinnacle was responsible for moving the line from 14 to 12.5, but it has since settled in at 13.
Of the games in which we've tracked over 1000 bets for this Saturday, this one is the most lopsided in terms of spread tickets. With public bettors now able to cash in on Notre Dame if they win by two touchdowns, I don't expect many squares leaning towards Wake Forest unless the line moves back to 14 or higher.
Check the latest lines and percentages on our free NCAAF odds page throughout the week. If you want percentage of dollars, you'll need to give our pro membership a whirl. You'll also receive the best bets for all our sports, bet signals alerts, a fully customizable odds page, and access to our nightly betting hangouts.