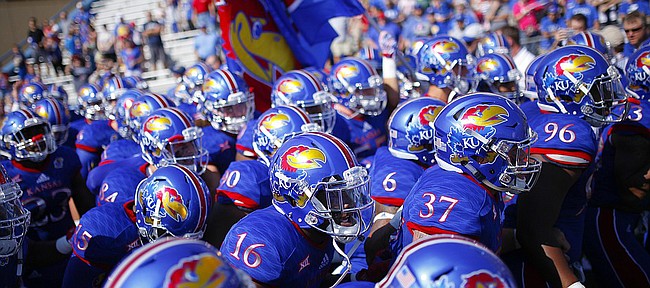 How Can Bettors Take Advantage of Awful College Football Teams?
We often preach the philosophy of buying low and selling high on teams, but bettors often wonder how to actually profit from it. One of the best ways to capitalize is by betting on 2nd half lines in college football games that are blowouts at halftime. Yes, this means that bettors will be taking teams that are getting CRUSHED at halftime. When a team is down by at least 42 points at the half, you should bet them on the 2nd half line. Why? I'll explain.
First off, let's look at the data that supports this theory. Teams down at least 42 points at halftime have covered the 2nd half line at a 64.1% rate, good for a 22.3% ROI. The results are also consistent on a year-to-year basis, which is crucial especially with a smaller sample size. Here's a look at the results graph:

Now let's focus on the why. When a college football team goes up big, let's say 42-0 at halftime, it's human nature to let up a little bit. In many cases, the team with the big lead at halftime is playing an inferior opponent and isn't looking to completely embarrass them. On the flip side, the team getting crushed is still playing for pride in the second half and trying to win the rest of the game.
For example last October, Baylor was beating Kansas 42-0 at halftime and the 2nd half line was only Kansas +7. Less than 30% of bettors took Kansas +7 for the 2nd half, but guess what happened? The teams simply traded touchdowns in the 2nd half as Baylor won the game 49-7, and Kansas +7 cashed for the 2nd half. Obviously this won't happen every single time, but teams that are down 42+ points at halftime have gone 84-47 ATS on the 2nd half line. In fact, Kansas has fit this trend six times and covered all six games ATS:

There's also a very limited time frame to bet 2nd half lines since halftimes typically only last 15 minutes. There's not a lot of time to analyze data or to see how the market responds. Bettors must be quick to grab a line, and the public generally gravitates towards favorites who are already playing well. This recency bias is very real when betting 2nd halves, especially in college sports. In fact, we've only tracked three prior instances where the team down 42+ points at halftime received the majority of 2nd half spread bets.
This is just another great way to fade the public while buying low and selling high, but keep in mind that this betting strategy is much different than the NFL since there are so many more college teams, larger margins of victory, bigger spreads, higher totals, and so on.
Want to track all the latest odds, betting %'s, breaking news and more? Check out our Free Live Odds page and keep up with the entire market.
Have any questions for Sports Insights? Feel free to leave your comments below, or send us an email (help@sportsinsights.com).