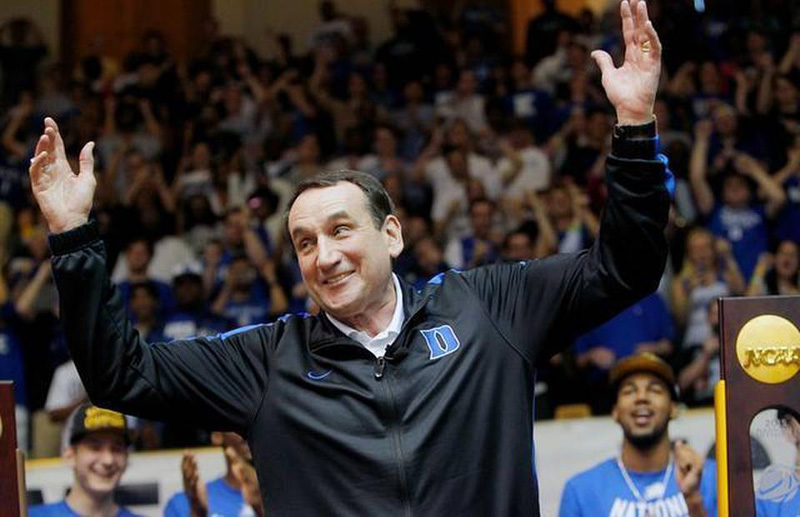 What Bettors Need to Know – 11/14/17
Throughout the day, the betting market has been dominated by sharp action on a handful of totals, including Michigan State/Duke, Kansas/Kentucky and pounding the 'under' in weeknight MACtion? Blasphemy!
College basketball is back!
Well, it was really back on Friday but with a crazy college football weekend and NFL action taking precedent, Michigan State/Duke and Kansas/Kentucky are bringing in the bettors. Kansas action has ruled the day for the betting public as 78% of spread tickets and 94% of spread bucks have moved the opener of Jayhawks -2 to -5, at the time of publication.
On the other hand, sharp money has made an appearance playing the total in both of these key matchups.
Sharps bet boring games too
Remember, the team names on the jerseys don't matter for sharp bettors, only the value, even if it means betting on a game involving some team named UNO.
#MACtion-ish
Weeknight MACtion is always fun for bettors with fun, high-scoring spread offenses slinging it around the yard, right?
Over/under bettors agree with 73% playing the 'over' for Central Michigan/Kent, but the total has plunged from 49 to 45 at Bookmaker. Our Bet Signals data easily explains this as action on this total has been of the sharper variety.
Masked Kyrie returns! 
No D'Angelo Russell, Kyrie returning and Marky Mark coming out of Microsoft Paint retirement must mean the C's will steamroll to their 12th cover of the season?
Under Officiating
Tonight's Raptors/Rockets total has ticked down and the referee assignments may explain why.

Boom! Thanksgiving lines
I know, this isn't exactly something bettors need for tonight but it's never too early to start working on your Thanksgiving Day parlays, right?
View early Thankgiving NFL lines here.
You guys give up or are you thirsty for more? Track real-time odds and betting data on our Free Live Odds pages.