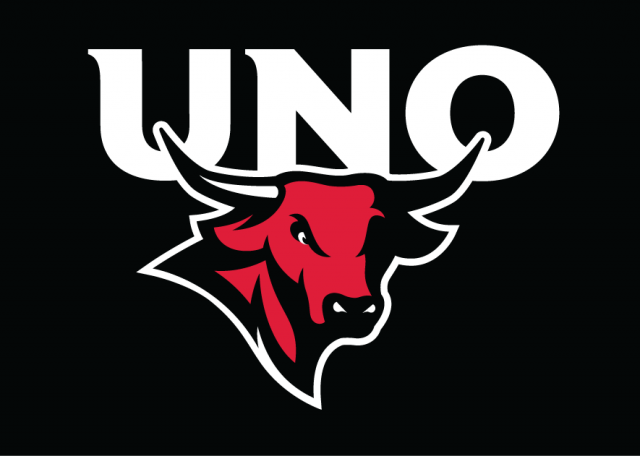 Random Sharp Action Alert: Nebraska Omaha at New Mexico
There are two games tonight that bettors care about…well, four if you're a degenerate MACtion football hound. The big headlines will be stolen by the Duke vs. Michigan State and Kentucky vs. Kansas games, and rightfully so. There are plenty of other games to bet on, though, and one in particular has seen some major action on the total.
At 9PM eastern, a team called the University of Nebraska Omaha Mavericks, or UNO Mavericks for those who live under a rock, will visit New Mexico in a game that features several future stars…in minor European leagues, that is.
Though very few normal people care about this game, sharp bettors have been pounding the over. Define pounding?

Well, let's just say that the total has gone from 155.5 to 168.5 since opening at Bookmaker. The over is getting 78% of bets and a whopping 98% of the dollars.
At this point, is it worth taking the over still or should you take the under considering you've already missed out on 13 points?
Looking back historically, in games in which the total has risen by at least 10 points, the under is 79-78. Not exactly a take-it-to-the-bank lock either way.
Could this bad boy possibly go up even more? Check the latest lines on our free NCAAB odds page.