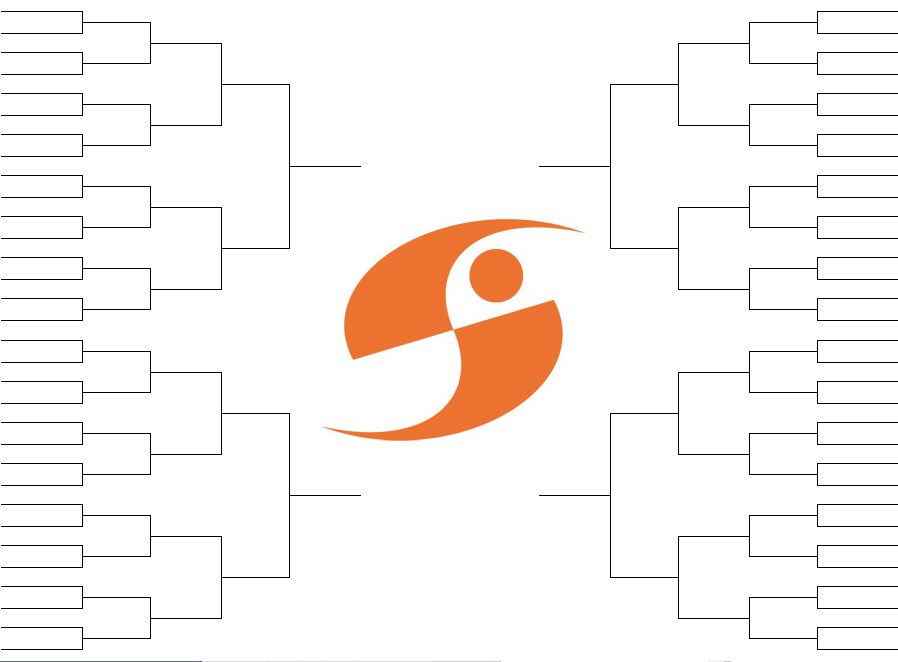 Bet Labs – New Filters and Tutorial Section
We are always looking to improve our services to help meet our customers' needs.  Today, we've added two new features that should help current and prospective Bet Labs users.
First, we have added some new filters for postseason systems.  The four new filters are Tournament, Round, Seed, and Opponent Seed. These filters were inspired by March Madness and are available in NCAAB and NBA (Don't worry, it's coming soon for NFL, MLB, and NHL too!)  You can now easily see how #1 seeds have performed in the Sweet 16 or which seed is the best moneyline bet in the Round of 64.
Additionally, we have added a new Bet Labs Guides and Tutorials page.  Whether you are a current member who needs help with a filter, or someone who wants to know more about what Bet Labs has to offer, this is a one-stop shop to see everything we have to assist you. This page offers short videos, PDF guides (with free example systems!), and recorded webinars.
As always, if you have any questions, feel free to Contact Us.  We can be reached by e-mail, phone, live chat or you can connect with us through Twitter.