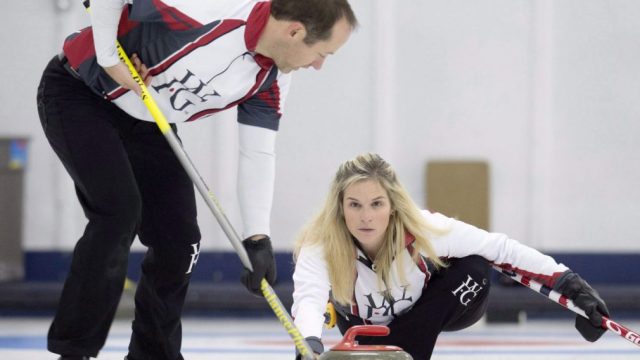 2018 Winter Olympics: Mixed Curling Odds
Here they are. The odds you've all been waiting for…mixed curling odds for the upcoming Winter Olympics. Someone shoves a rock with a handle across the ice and subsequently screams at the other person as they furiously sweep the ice with a broom. Some folks call soccer the beautiful game, but it's always been curling in my eyes.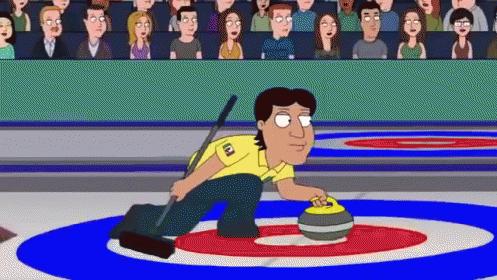 Now don't try and tell me you're a mixed curling expert because I know you'd be lying. This will be the first inaugural playing (not sure if that's the correct verbage for curling) of mixed curling at the Olympics. Somehow, it is one of the first events posted at Bovada with odds.
| Country | Bovada Odds (12/4) |
| --- | --- |
| Canada | +150 |
| Switzerland | +350 |
| China | +350 |
| Russia | +650 |
| USA | +800 |
| Norway | +1100 |
| Republic of Korea | +2000 |
| Finland | +2500 |
No surprise here, but Canada is the favorite at +150. These Canucks are better with brooms and rocks than most other people, it's just the way it is. Since the 1998 games, Canada has medaled all five times in both the men's and women's tourneys. This includes three straight golds for the men and a gold from the women in 2014. Naturally, one would expect them to do well in the mixed tournament.
Despite Canada's dominance, the Swiss team actually won at this year's Mixed Curling World Championship. Yeah, that's a real event alright. Take break from your day and watch the grueling 105 minute affair why don't you.
Was this a fluke or can these world class Swiss athletes repeat on the big stage? Clearly, Bovada thinks it was a fluke.
No other country has been consistently on the podium with Canada. If you're an American like myself reading this article, unfortunately… we suck. In 2014, the American men finished in 9th out of ten teams while the women finished 10th out of 10. Not bad! The Red, White, and Blue have just one bronze medal in the ten combined chances since curling came back to the Olympics in '98.
How many articles can we write on random Winter Olympic events in the coming months? Well, follow us @SportsInsights to find out how crazy we can get.