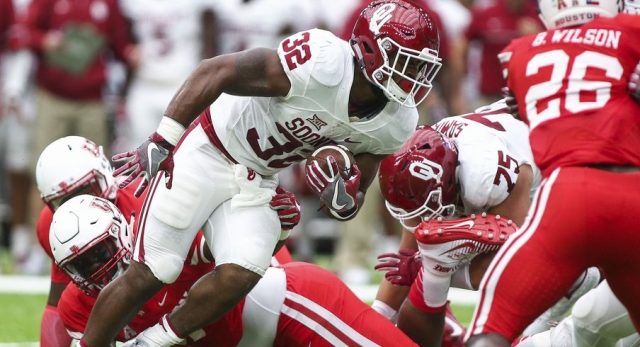 2017 College Football: Week 2 Opening Line Report
Could Howard beat the Jets? Alright, probably not…
Week 1 was a wild start to the college football season. Will week 2 have any 45 point dogs win or 34 point comebacks?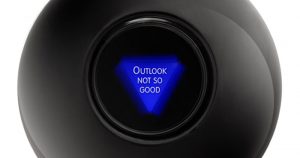 Let's take a look at some of the early line moves for the biggest games on the board and how they compare to the look-ahead lines from a couple months back from the Golden Nugget.
Matchup
(9/4)
Bookmaker Current
(9/3)
Bookmaker Open
June 24
(Golden Nugget)
Nebraska @ Oregon
Oregon -14
Oregon -10
Oregon -7
Pittsburgh @ Penn St
Penn St -20.5
Penn St -17
Penn St -17.5
TCU @ Arkansas
TCU -3
Arkansas -2.5
TCU -1
Auburn @ Clemson
Clemson -6
Clemson -6
Clemson -5.5
Oklahoma @ Ohio St
Ohio St -7.5
Ohio St -5.5
Ohio St -7
Georgia @ Notre Dame
Notre Dame -6.5
Notre Dame -6*
Notre Dame -3
Stanford @ USC
USC -6.5
USC -5.5
USC -9
Utah @ BYU
BYU -1.5
BYU -1.5
BYU -3
Boise @ Washington St
Washington St -9
Washington St -7.5
Washington State -7.5
*Opened on 9/4
Oklahoma @ Ohio State (-7.5)
Even though the great Maurice Clarett left the program over a decade ago, Ohio State is still considered to be a pretty good football team. Early action on the Buckeyes caused their line to move from -5.5 to -7.5 within a half hour of opening. They were a touchdown favorite overnight, but are back up to -7.5. At the moment, this game is the second most bet of the week, slightly behind Auburn-Clemson.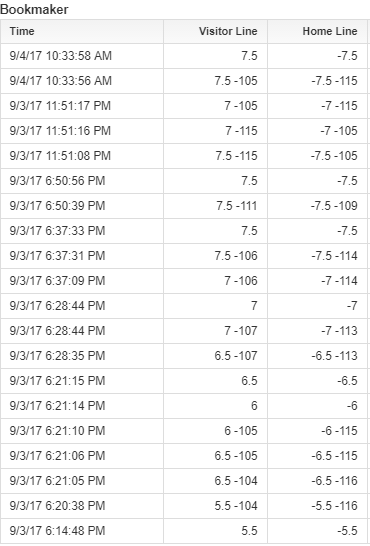 Auburn @ Clemson (-6)
Speaking about Auburn and Clemson…the national champs opened at -6 against the #12 ranked Auburn squad. So far, Auburn is getting a bit more than 60% of both spread bets and dollars, but the line has not budged at Bookmaker…not even the juice. However, the line at Pinnacle opened at 6.5 yesterday and moved to 6 earlier this morning.
TCU (-3) @ Arkansas 
TCU and Arkansas will both have their first real tests of the season this week in a Big-12 vs. SEC showdown. The Horned Frogs beat Jackson State 63-0 in their first game, while the Razorbacks beat Florida A&M 49-7 (Florida has an A&M, who knew?). Early bettors jumped on the chance to get TCU plus the points last night. Early this morning, a steam move on the Horned Frogs caused them to take a leap of faith from +1.5 to -2, which is more in line with their look-ahead line from a couple of months ago. Since then, they have gone up to -3.

Nebraska @ Oregon (-14)
Hope you got your bets in on Oregon! The Ducks have seen some serious line movement this morning. When I began writing this article, they were -10, but in the span of about an hour, they've moved all the way to -14. They're getting nearly 80% of the early bets.

One other thing to note is that Georgia will be starting Jake Fromm with Jacob Eason due to miss some time with a knee injury. Their game was off the board until Monday at about noon and opened with Notre Dame quickly moving from -6 to -6.5
Be sure to follow our Twitter @SportsInsights so you don't miss any college football news throughout the week.
It's not too late to take advantage of our Early Bird Special. You'll get our pro membership, with best bet picks, bet signals, dollar percentages and more for all major sports until January 2nd.