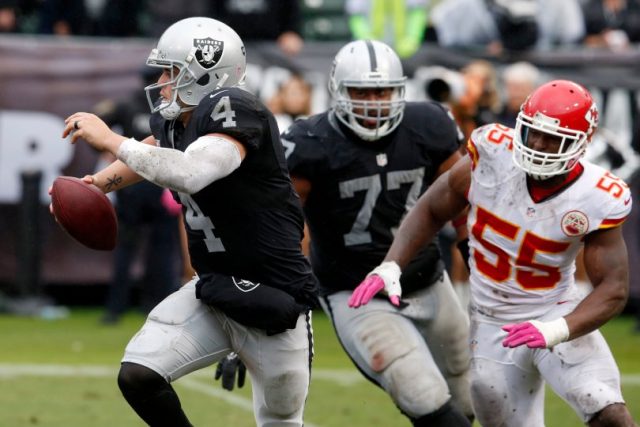 2016 NFL Week 14 Opening Line Report
The home stretch is here. Four games remain for every team across the league. After a week with no divisional games, Week 14 brings us a few games that will make or break teams fighting for a division title. And guess what? A second straight week with a great Thursday night game.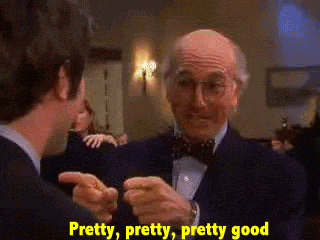 Thursday brings us an AFC West showdown between the Raiders and Chiefs. Temperatures will be in the low twenties in Kansas City and this game is sure to have a playoff-like atmosphere. The Raiders have won six straight games since their loss to the Chiefs in Week 6, while the Chiefs have been pretty hot themselves of late, winning seven of their past eight games. With Oakland one game ahead in the standings, Kansas City would likely be stuck with a wild card spot if they lose this one. So far, spread bets are relatively split and the Chiefs have stayed at -3 since opening.
On Sunday, one of the more important matchups will take place in Indianapolis, where the Colts host the Texans. If the Colts beat the Jets tonight, there will be three teams in the AFC South with six wins: the Colts, Texans, and Titans. The Colts are currently -4.5 at the handful of books where the game is posted. They should be able to take care of a reeling Texans team that is coming off three straight losses at home, but either team could easily falter.
One team that's playing their best ball of the season is Tampa Bay. They have rattled off four straight wins including an impressive victory in which they limited the Seahawks to just five points. They host a Saints team that is coming off an ugly upset loss at home against the Lions. A Saints victory could break the division wide open, but a loss would essentially end their season. The Bucs are getting more than two-thirds of the spread bets early on, but are still favored by two and a half points.
Although the Giants lost yesterday and now sit three games behind the Cowboys in the NFC East standings, their Sunday Night matchup should be one of the best games of the week. The Cowboys opened as three-point favorites and are getting almost 80% of the spread bets early on. If the Giants lose, they will be at 8-5 with three not-so-easy games remaining: home against the Lions and on the road against the Eagles and Redskins.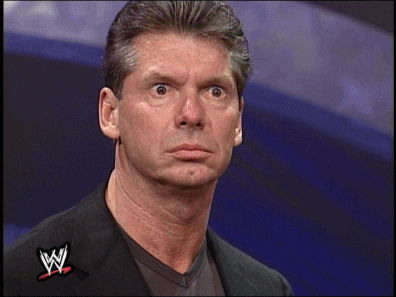 Monday night should also feature a good game between the Ravens and Patriots. The Ravens have always been a tough opponent for Belichick, Brady, and co. which may be why early action is on the Ravens. The Pats have already fallen from -8 to -7 and may very well fall into the -6/-6.5 range if the Ravens continue to receive more than 60% of spread bets. The Patriots have received at least 66% of spread bets in every game since Tom Brady's return so it will be very surprising if they fail to get at least half of the bets this week.
If you look at the table below, you can see the odds compared to the odds CG Technology posted back in April. The biggest moves can be seen in the Panthers game and the Lions game. Coming off a Super Bowl appearance, the Panthers were expected to be the biggest favorite of the week at -10, but they are ultimately opened as a small favorite due to their poor play this season. On the other hand, the Lions impressive play this season has caused them to be the biggest favorite of the week despite being just slight favorites back in April.
| Matchup | Current Line | Opening Line | Lookahead Line |
| --- | --- | --- | --- |
| OAK @ KC | KC -3 | KC -3 | KC -4.5 |
| DEN @ TEN* | TEN -1 | TEN -1 | DEN -5.5 |
| SD @ CAR | CAR -1 | CAR -1.5 | CAR -10 |
| HOU @ IND* | IND -4.5 | IND -4.5 | IND -4 |
| CIN @ CLE | CIN -4.5 | CIN -5 | CIN -7.5 |
| PIT @ BUF | PIT -1 | PIT -1 | PIT -2 |
| ARI @ MIA | MIA -2.5 | MIA -2.5 | ARI -3 |
| CHI @ DET | DET -9 | DET -9.5 | DET -2.5 |
| MIN @ JAX | MIN -3 | MIN -3 | MIN -2.5 |
| NO @ TB | TB -3 | TB -2.5 | TB -3 |
| WAS @ PHI | PK | PK | PHI -2 |
| NYJ @ SF* | SF -1 | SF -1 | PK |
| SEA @ GB | SEA -3 | SEA -3 | GB -2 |
| ATL @ LA | ATL -5.5 | ATL -5.5 | LA -3 |
| DAL @ NYG | DAL -3 | DAL -3 | NYG -1 |
| BAL @ NE | NE -7 | NE -8 | NE -9 |
* Originally off the board at Bookmaker, consensus line used
Bye Week: None
Coming Off Bye: Tennessee, Cleveland
If you are not a Sportsbook Insider member, take a look at our free odds page throughout the week to see up-to-date line movement.
Purchase a Sportsbook Insider Pro membership and get NFL picks, contrarian plays, dollar percentages and bet signals, along with a fully customizable live odds page, line watcher, line predictor, the number of bets on every game, and more.
If you have any thoughts or questions, feel free to reach out to the Sports Insights staff by utilizing our live chat feature, commenting below, or emailing us at help@sportsinsights.com.