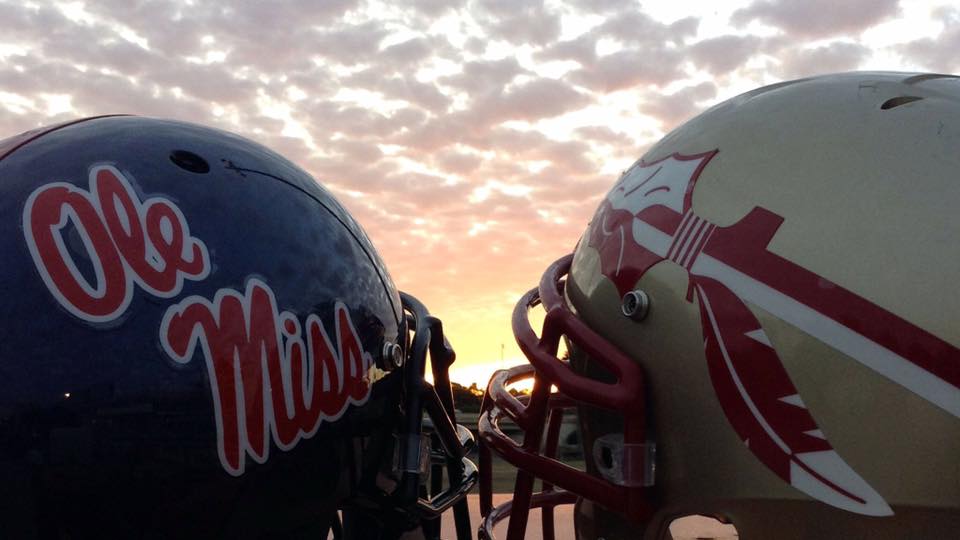 2016 College Football Week 1 Line Moves That Matter
While the 2016 College Football season "officially" kicked off last Friday, the first full week of action commences Thursday night. For those just getting back into the swing of College Football betting, Week 1 lines opened months ago allowing bettors to shape the market all summer.
The team at Sports Insights was also hard at work, debuting a new Live Odds page with a handful of new features. Not only does our software now offer real money percentages (the percentage of actual dollars being bet on each game), but we've also added this money data to our historical line charts, allowing bettors to monitor all factors that influence line movement in one, convenient place.
Using this data, we looked at some of the more interesting Week 1 matchups to determine what exactly has been driving line movement.
Kent State at Penn State
Penn State opened as 18.5-point favorites and the betting has been extremely one sided all summer. As you can see in the line chart below, not only has the percentage of spread tickets (83%) favored the Nittany Lions, the percentage of money splits have been even more drastic with 96% of all spread dollars taking Penn State.
[click image below to enlarge]

With the market steadily pounding Penn State all summer, oddsmakers have been forced to adjust their number multiple times, eventually landing at the current line of Penn State -21.5.
New Mexico State at UTEP
While this is unlikely to be a matchup on the minds of most college football fans, savvy bettors should be aware of what's been driving recent line movement. A quick look at the chart for this game shows a 1.5-point move earlier this week. If we hover over the injury icon on the chart, we can see that the line adjustment coincides with a breaking injury alert on New Mexico State starting running back Larry Rose III.
[click image below to enlarge]

As explained in more detail on our College Football injuries page, Rose was downgraded to doubtful which indicates that this line move resulted from breaking injury news. Uneducated bettors may see 65% of spread tickets and 73% of spread money on UTEP and assume the movement is a reaction to one-sided betting, while those willing to dig a little deeper can see this is nothing more than an injury adjustment.
Mississippi vs Florida State
Unlike the previous game we highlighted, fans and bettors alike will be showing high levels of interest in Monday's standalone, prime-time game between #11 Ole Miss and #4 Florida State. While this matchup already has major implications for mainstream sports media, the line movement also tells an interesting story for bettors.
[click image below to enlarge]

After opening Florida State -6.5, the majority of spread tickets immediately jumped on the favorite. However, a closer look reveals that even though the number of tickets overwhelmingly preferred the Seminoles, the bulk of actual spread money was backing Ole Miss, driving the line down to 5.
On August 14, news broke that Florida State QB Sean Maguire would not play due to a foot injury. That, combined with money continuing to show up for the underdog pushed the line down to 4. The line remained there for almost two weeks before FSU buyback finally hit the market, bumping it back to the current number of 4.5.
Interested in checking out our new money percentages and line charting feature for the entire slate of Week 1 games?
Sign up now for a 4-day trial of Sportsbook Insider Pro.
In addition to the features shown in this post, subscribers also have access to our entire suite of live odds and public betting data, as well as our seven Week 1 College Football Best Bets, including picks on:
South Carolina at Vanderbilt (Thursday)
Oregon State at Minnesota (Thursday)
Clemson at Auburn
Oklahoma vs. Houston
Have any questions for the staff at Sports Insights? Make sure to utilize our live chat or call us directly at 877-838-2853.