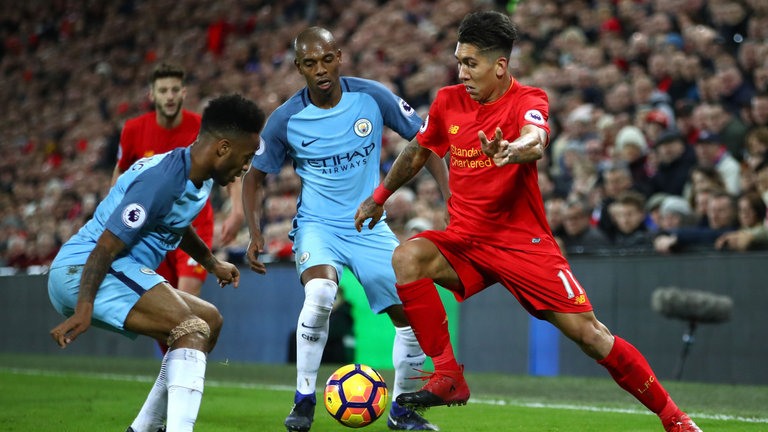 2016-17 Premier League: Week 29 Betting Preview
Last week was a very light slate due to FA Cup postponements, but our value play on Hull City +158 cashed against Swansea, and plays are now up a healthy +10.78 units on the season. Games played for each team is still disjointed as some have played 26 and others have played 28.
As we look ahead to Week 29, the big matchup is Man City hosting Liverpool. Man City are the favorites at -101 odds but Liverpool are getting 60% of the early action. This looks like a decent opportunity to fade the trendy underdog and buy low on Man City but not enough to make it an official value play.
Week 28 Results:
Liverpool -345 vs. Burnley
Everton -155 vs. West Brom
Hull +158 vs. Swansea
Bournemouth +159 vs. West Ham
Man City/Stoke Draw +605
Season Trends:
Home: 134 wins of 273 (+29.56 units)
Away: 76 wins of 273 (-59.39 units)
Draw: 63 wins of 273 (-16.70 units)
Title Odds at 5Dimes and Current Points:
Chelsea -1300 (66)
Man City +1600 (56)
Tottenham +2000 (56)
Liverpool +7000 (55)
Arsenal +15000 (50)
Man Utd +15000 (49)
The first value play this week is on Bournemouth +115 against Swansea. More than 80% of moneyline tickets have come in on Swansea (+270), but the line movement has actually been towards Bournemouth (+128 to +115 since opening).

I've felt that Swansea have been overperforming in recent weeks and will continue to bet against them. Bournemouth went through a gauntlet of opponents and poor results before turning it on over the last few weeks. I think these teams are starting to trend in opposite directions, and I can still see Swansea getting relegated this season.
The other value play will actually be on a small road favorite, Arsenal -141 at West Brom. The main reason for this is because public bettors have given up on Arsenal at this point. At the time of publication, only 31% of moneyline tickets was taking Arsenal to win. However, at -141, their probability to win is roughly 58.5% so the public is clearly not valuing Arsenal at that price. Although Arsenal have struggled in the EPL lately and were bounced in the Champions League, they keep progressing in the FA Cup and still have far more talent than WBA. I think this line is screaming for West Brom takers, but I won't be one of them. Take Arsenal -141 on the moneyline to win.
Most Lopsided Around Market: 93% on Tottenham (-139), 80% on Everton (-191), 79% on Chelsea (-163)
Biggest Line Moves at Pinnacle: Middlesbrough +593 to +497, Leicester +238 to +228
Value Plays (+10.78 units): Bournemouth +115, Arsenal -141
Our Premium and Pro members can follow the market for all soccer games, including odds, betting percentages, line moves, # of bets and more.