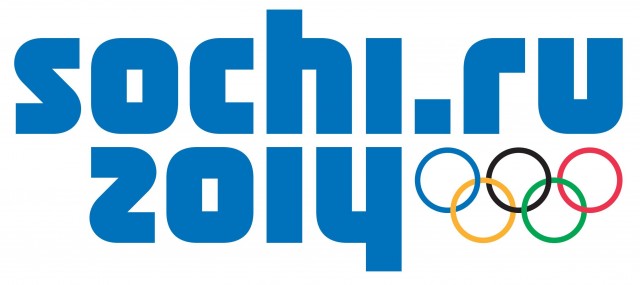 2014 Sochi Olympics: Which Country Will Lead the Gold Medal Count?
The opening ceremony for the 2014 Winter Olympics in Sochi, Russia will take place later today, but already we've been berated with questions regarding the gold medal aspirations of the United States.
In the history of the Winter Olympics, the United States has won 274 of 2,680 medals overall and 93 of 898 gold medals. The only country that has fared better has been Norway, whose 313 total medals and 112 gold medals are both tops in Winter Olympic history. Oddsmakers expect this trend to continue as Norway is favored to lead the gold medal count at three prominent offshore sportsbooks.
The table below compares the 2014 Winter Olympic futures from three sportsbooks, and as always, we encourage our customers to shop for the best line before placing any bets. We'll continue to monitor Olympic futures, so make sure to check back with our blog for the latest news and updates.
| Country | Sportsbook.com | BetOnline | Bovada |
| --- | --- | --- | --- |
| Norway | -140 | +125 | +125 |
| USA | +240 | +175 | +200 |
| Germany | +700 | +750 | +750 |
| Canada | +1100 | +700 | +700 |
| Russia | +1100 | +1000 | +1000 |
| South Korea | +4000 | +5000 | +5000 |
| China | +5000 | +5000 | +5000 |
| Austria | +5000 | +5000 | +5000 |
| France | +5000 | +5500 | +5500 |
| Switzerland | +7000 | +5500 | +5500 |
| Netherlands | +10000 | +6000 | +6000 |
| Finland | +10000 | N/A | N/A |
| Sweden | +10000 | +5500 | +5500 |
| Czech Republic | +10000 | N/A | N/A |
| Poland | +30000 | N/A | N/A |
| Croatia | +50000 | N/A | N/A |
| Australia | +50000 | N/A | N/A |
| Italy | +50000 | N/A | N/A |
| Field | +50000 | N/A | N/A |
[adrotate group="4″]