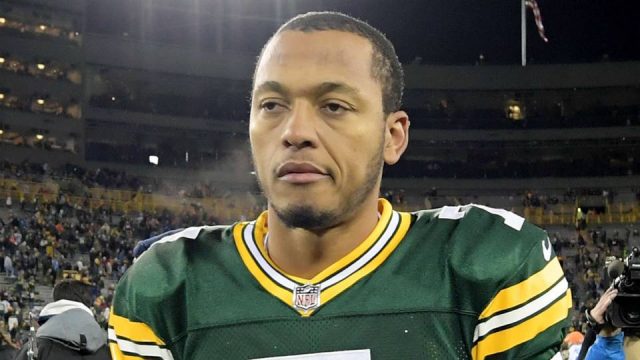 Without Rodgers, Packers Find Themselves in a Historic Situation
With the Packers eliminated from playoff contention, they decided to shelve Aaron Rodgers for the final two games. No point in risking further injury with nothing to play for.
Now, with Brett Hundley set to start at Lambeau against the Vikings, history is about to be made. Since 2003, the biggest dog the Packers have been at home was +7, which was back on Christmas Day, in 2005 against the Bears. They've only been larger than a 3-point dog seven times over that span. This weekend, though, the Green Bay Packers are nine point dogs in Lambeau, something we've never seen before.

Since the line opened last night, early bets have come in on the Vikings, whose 10-4 ATS record is tied for tops in the league with the Eagles. However, with money almost split and the juice on the Packers' +9 rising, we could see the line drop in the near future.
Hundley is no Aaron Rodgers, but he has won his past two starts and has covered in three straight. Obviously, Hundley was initially thrown into the spotlight against the Vikings the week Rodgers was hurt. He did not play well.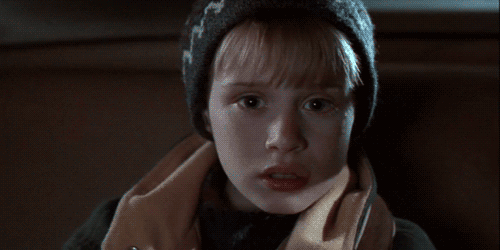 Packers backers better hope he doesn't throw three picks again or else they're rat bait.
Will the Vikings remain monumental favorites or will sharp Packers action push the line down to a touchdown?
Check the latest lines and percentages on our free odds page and follow @ActionNetworkHQ and @SportsInsights for more news and analysis throughout the week.