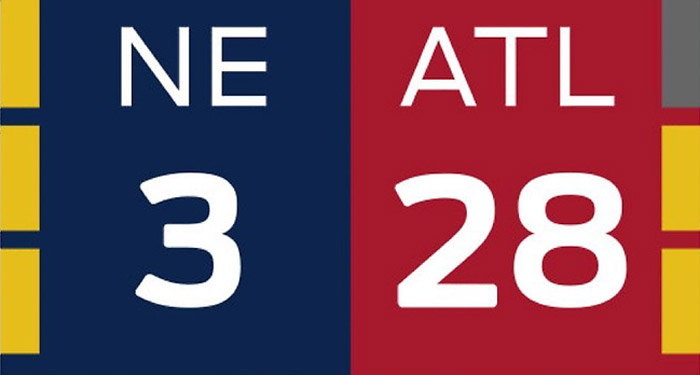 Will the Falcons Ever Sleep Off their Super Bowl Hangover?
28-3. Nearly 10 months after a historic Super Bowl collapse people still got Falcons jokes, including this gem a buddy forwarded my way on Halloween.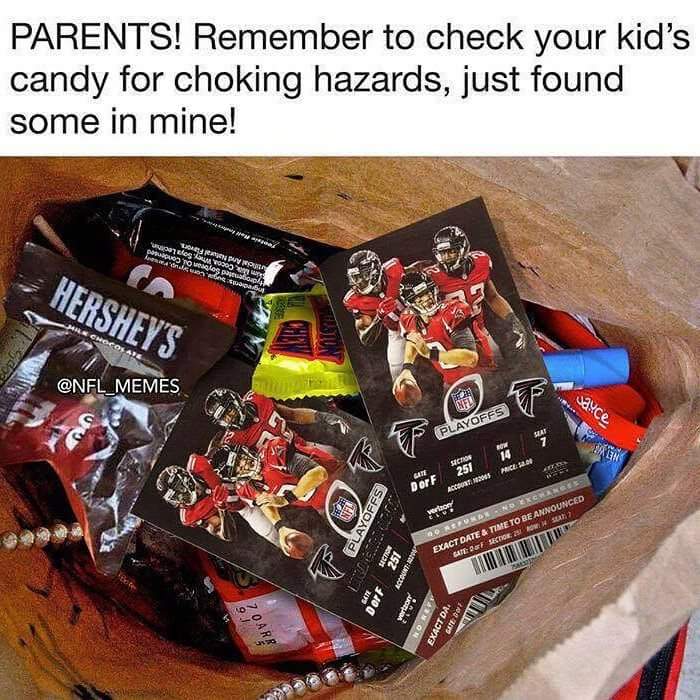 Following a 10-6 against the spread (ATS) record in 2016, Atlanta has burned bettors by covering only two of their first seven games this season. The graph below offers more details regarding the Falcons' 2017 campaign, specifically how public backing has fluctuated based on their most recent ATS results.
Atlanta opened with huge public support in Week 1, but after failing to cover, bettors bailed quickly in Week 2. The Falcons bounced back with covers the following two weeks, pumping public betting back up over the 70% mark in Week 4. However, a straight up loss to Miami as 14-point favorites not only burned ATS bettors, but also killed parlays and teasers. Not surprisingly, Atlanta only garnered 42% of spread bets the following week, their lowest support of the season.
With the Falcons floundering through the first half of 2017, I enlisted the help of our Bet Labs software (and special thanks to Danny Donahue for his research assistance) to analyze how teams coming off Super Bowl losses have performed the following season. In theory, it's reasonable to assume that the combination of extra playoff games, longer seasons and losses in the world's biggest sporting event could result in slow starts the next year.
I also researched Super Bowl winners, allowing us to compare apples to apples regarding the wear-and-tear players experience due to deep playoff runs and additional games.
The table below summarizes the results, dating back to 2003.
| | Games 1-8 | Games 9-16 | Overall |
| --- | --- | --- | --- |
| SB Winners | 63-54 (53.9%) | 56-51 (52.3%) | 119-105 (53.1%) |
| SB Losers | 49-67 (42.2%) | 58-50 (53.7%) | 107-117 (47.8%) |
*ATS records based on closing lines from Pinnacle.
Super Bowl winners continue their championship momentum and perform well ATS through the first half of the season before experiencing a very slight falloff. Even with the dip, they've still been profitable for bettors overall with a 53.1% ATS win rate.
On the other hand, the theory of Super Bowl hangovers appears to have legs as these teams clearly underperform in games 1-8 before eventually righting to the ship and finishing strong by covering 53.7% of games from the midpoint of the season on.