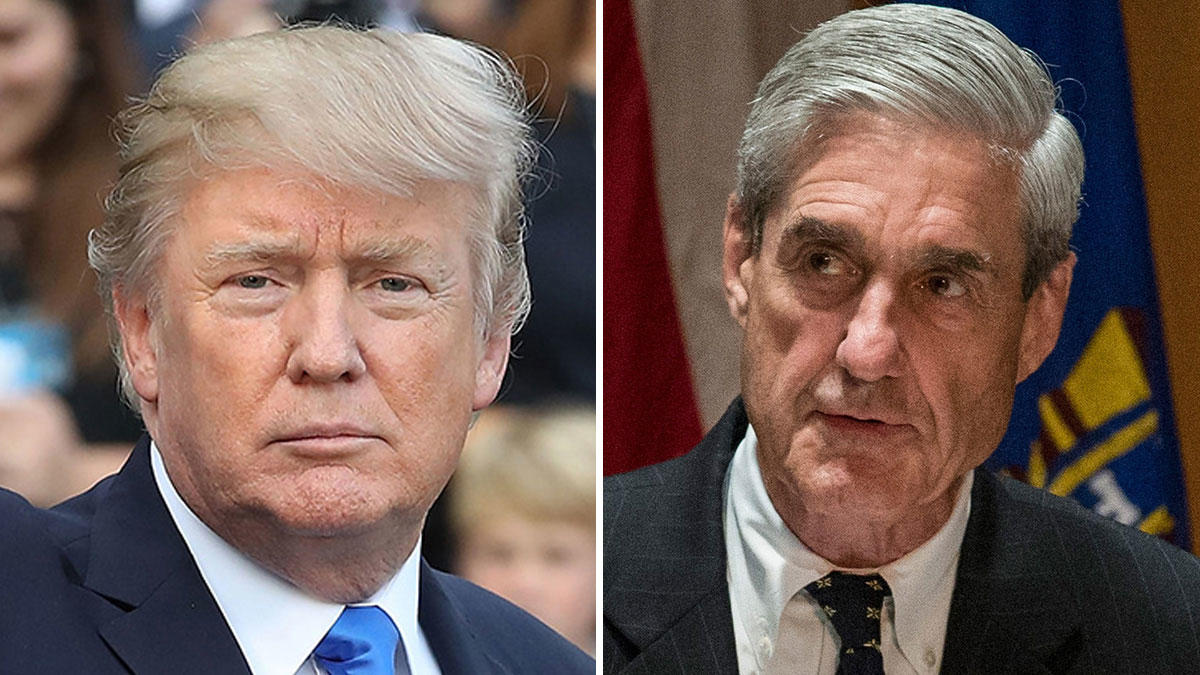 Trump Betting Odds Take Big Hit After Mueller Indictments
Earlier this week, a major bombshell dropped in the Russia Investigation as Special Counsel Robert Mueller filed the first official charges since the probe began back in May.
BREAKING: Manafort and Gates indicted on 12 counts, including conspiracy to launder money https://t.co/l1Q964oRLl pic.twitter.com/8H7MA12wve

— CNN (@CNN) October 30, 2017
In addition to the indictments of former Trump Campaign Chairman Paul Manafort and his business associate Rick Gates, news also surfaced that former Trump campaign aide George Papadopoulos pleaded guilty to lying to the FBI about his meetings with the Russians.
Ex-Trump campaign adviser George Papadopoulos pleads guilty to making false statements to the FBI in Russia probe https://t.co/1073hRoR9g pic.twitter.com/jIoJeXHEsU

— CNN Breaking News (@cnnbrk) October 30, 2017
Popadopoulos has been cooperating with FBI investigators for months, leading many legal analysts to speculate that Mueller has "flipped" the ex-campaign adviser.
This is very bad news for Trump.
Some legal scholars have called this week's developments "the tip of the iceberg," with more indictments expected to surface in the coming weeks.
While Trump has called the investigation a "hoax" and "fake news," the oddsmakers aren't buying it.
At Paddy Power, the odds of Trump being impeached moved from +200 to +125. This translates to an implied probability increase from 33% to 44%. The odds of Trump *not* being impeached fell from -300 to -175.
Over the past 24-hours, @realDonaldTrump impeachment odds have moved from +200 to +125 @paddypower

Implied probability 33% to 44%#Mueller pic.twitter.com/M6PSbf5iey

— Josh Appelbaum (@Josh_Insights) October 31, 2017
At BetOnline, Trump is a +175 underdog to finish out his full 4-year term (36% implied probability).
Meanwhile, the odds of Trump resigning have moved to a virtual coin flip (-110 on both sides).
Will @realDonaldTrump last full 1st term?

Yes +175
No -210

Will he resign?
Yes -110
No -110

via @betonline_ag pic.twitter.com/CaZt26Mknf

— Josh Appelbaum (@Josh_Insights) November 3, 2017
BetOnline also posted a prop showing beleaguered NFL Commissioner Roger Goodell a major favorite (-500) to outlast Trump (+350) in office. Sad!
.@realDonaldTrump vs @nflcommish: Who will leave office first?

Trump as POTUS -500
Goodell as NFL Commish +350

via @betonline_ag pic.twitter.com/F25IFvtvKr

— Josh Appelbaum (@Josh_Insights) November 1, 2017
While Trump appears to be in major hot water, books are still giving him some credit. He remains the favorite (+260) to win the 2020 Election at BetOnline, with Vice President Mike Pence a distant second (+700). Trump's leading Democratic competitors are Massachusetts Senator Elizabeth Warren (+1000) and Vermont Senator Bernie Sanders (+1600).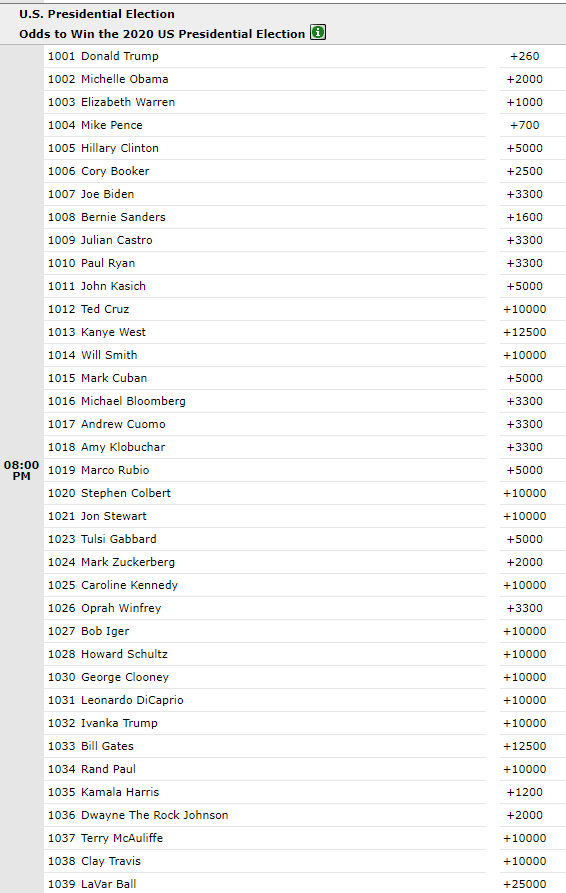 At Bovada, Democrats are listed as a -150 favorite to win the 2020 Election. Interestingly, Bovada is also hanging a prop on whether or not Twitter will suspend Trump's account.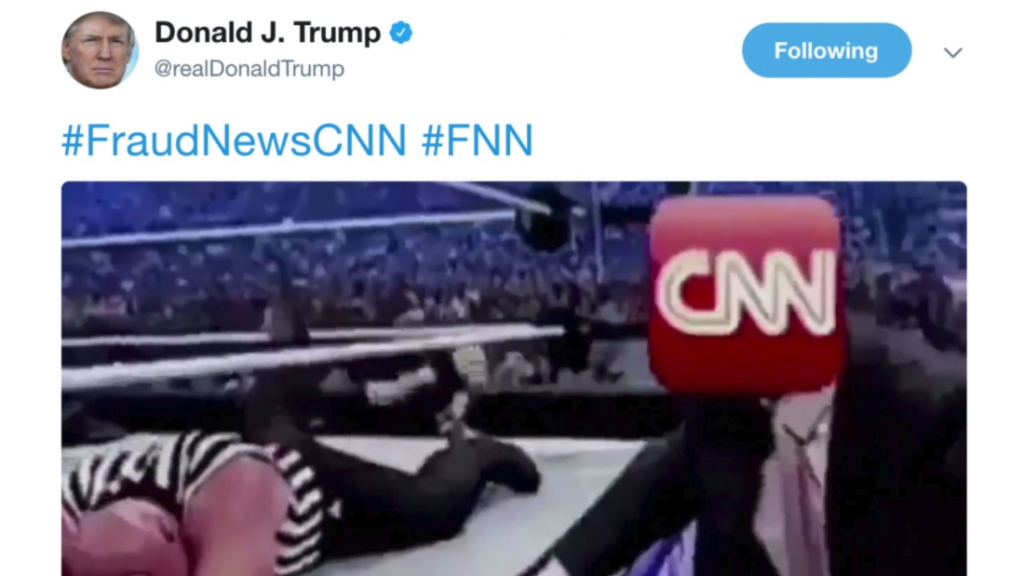 What do you think? 
Are the books overreacting to the Mueller indictments? Is Trump in trouble or is it all Fake News?
More closely, do you see any value in betting on Trump to be impeached, resign or win re-election in 2020?
We would love to hear your thoughts in the comments section below.