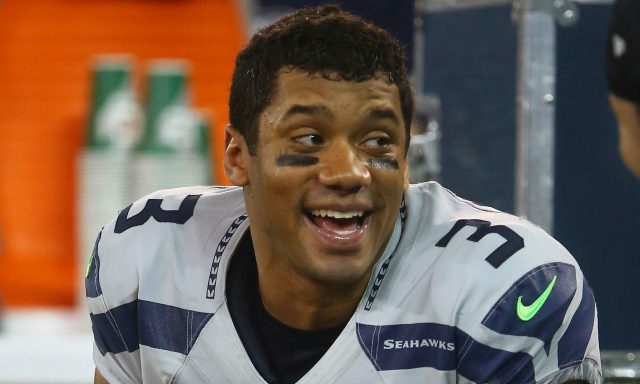 Some Significant Sneaky Sunday Seattle Seahawks Steam
During the Sunday brunch hour, two big inactives stole the show when it came to betting and DFS. However, while we were all adjusting our lineups and deciding on our 1 PM bets, there was action on a 4 PM game that most people might have missed.
The Seahawks sat at -7/-7.5 across the market for the entire week. They're coming off a great offensive performance against the Texans and acquired a key offensive lineman in Duane Brown before the trade deadline. The Redskins are coming off back-to-back double digit divisional losses and at 2-5 ATS, they've been one of the worst teams this season for spread bettors.

Right before noon, there was a steam move triggered by Pinnacle, one of the largest and sharpest offshore books, that moved the line from Seattle -8 to Seattle -9.5. At both Bookmaker and Pinnacle, they had moved from -7/-7.5 to -8 a bit earlier in the morning.
This isn't as big as a move from -2 to -4 or -6 to -8, but books are clearly trying to deter more money coming in on Seattle. If the line hits -10, I can almost assure buyback coming in on Washington.

At the time of publication, the Seahawks are getting about six out of every ten bets, but seven out of every ten dollars.
Check to see if the Seahawks have hit double digits on our free NFL odds page for up-to-date lines and percentages.