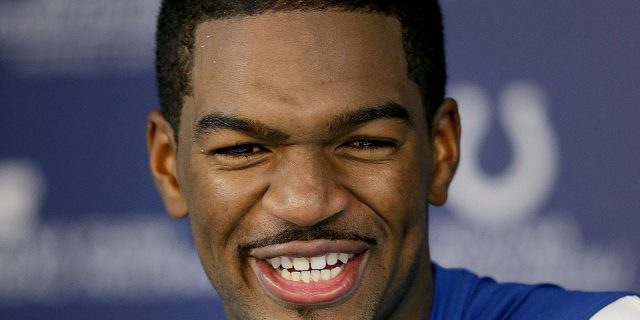 Sharp Bettors Taking A Shot on Double-Digit Colts
We've all seen the Seahawks this year. They haven't really played like a Super Bowl contender, but the Colts have had struggles of their own without Andy Luck.
On Tuesday the 19th, Westgate's early line for the game was Seattle -16. After the Seahawks loss to Tennessee and the Colts victory over the Browns (hey, give them some credit, they were technically the dog), the line opened at 13 around the market. A few weeks back, you might guess that a Russell Wilson and the Seahawks vs. Jacoby Brissett and the Colts matchup would be incredibly lopsided regardless of the spread. It' not.

As of about 2 PM eastern, spread bets and dollars are both rather close to 50/50. If we look at the book-by-book breakdown, we can see that the two sharpest books (5Dimes, Bookmaker) have more than 50% of tickets on the Colts. The Colts are also getting the majority of moneyline bets, which isn't too surprising if you consider the ~6/1 payout.
Given this betting activity, most books around the market have moved the line to 12.5. The Colts are still available at +13 at some of the "squarer" books like Bovada, but the juice is…juicy AF.
Through three games, the Seahawks are one of just three teams without a cover along with the Cardinals and Chargers (0-2-1). They haven't really been close, either, as they've failed to cover by an average of nearly seven points.
If there is a time to get your offense going, a home game against the Colts is your best bet. The Seahawks need a statement victory and they need it badly, but plenty of folks out there don't think they'll be able to blow out Indy tonight.