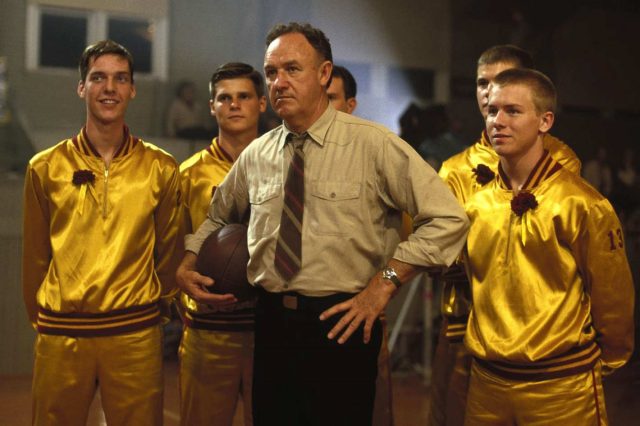 Reverse Line Movement On Hoosiers In Most Heavily Bet Game of the Night
After we were given a couple great games last night, tonight's slate looks rather paltry. Right now, the most heavily bet game features Indiana and the #22 Seton Hall team.
As a ranked team, Seton Hall is understandably getting the majority of bets at 66%. That's not even necessarily a bad thing, seeing as ranked teams perform better against the spread early in the season than at any other point.
However, it appears that sharp bettors are liking the Hoosiers plus the points.

At Pinnacle, the line sat at 13 all last night until this morning at about 10 AM eastern. After a steam move at Bookmaker hit Indiana at +13, the line has moved to 11 across the market.
The Hoosiers are 1-1 on the year, but have failed to cover in both games. Their loss to Indiana State on opening night marks the third biggest upset of the season. State was +13.5 and closed at +795 on the moneyline.
Seton Hall has also failed to cover in both of their games. In their first game, they won by 22 as -24.5 favorites against Fairleigh Dickinson and in their second game, they won by 10 points as 16.5 favorites against Monmouth.
Betting against the public is a much better strategy in heavily bet games like this, but will the early season ranked team curse get the best of the Hoosiers?
Check the latest lines and percentages on our free odds page.