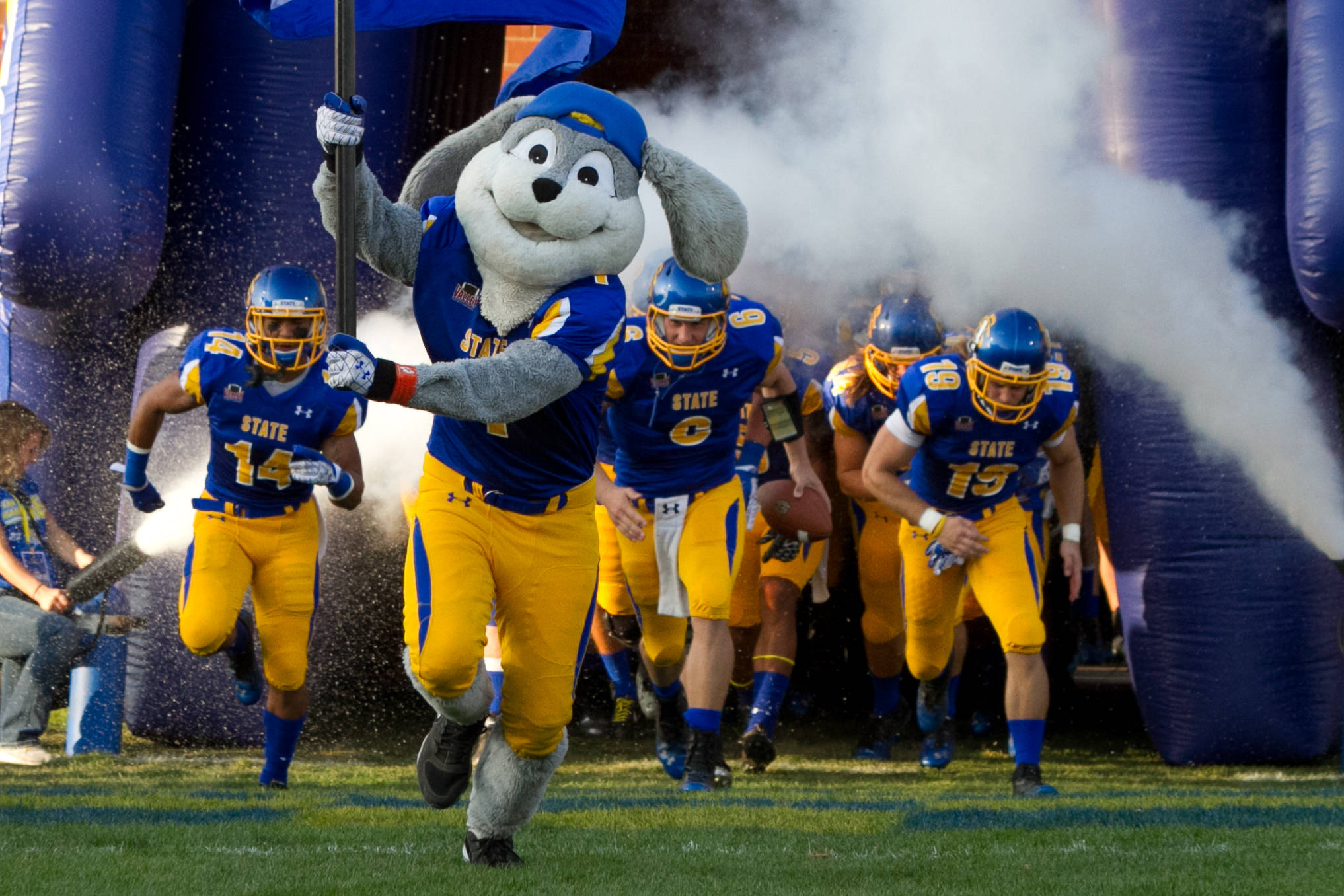 Random Sharp Action Alert: Sharps Pouncing on Saturday's FCS Semifinal
In a day headlined by the start of college bowl season, two Saturday NFL games, and intriguing NBA and college hoops matchups, sharp bettors have looked elsewhere to dig up a hidden gem on the heavy slate. At the end of the day, value is value, and sharps believe they've found some on South Dakota State in this afternoon's FCS semifinal.
Around 9:00 AM EST today, James Madison opened as a 5-point home favorite against South Dakota State. (Pinnacle). In the three hours since opening, the line has soared towards the Jackrabbits (that's South Dakota State) so drastically, they are currently a 1-point favorite. With only 44% of bettors backing the South Dakota State, it's clear that the move is triggered by sharp action.
As FCS reigning champions, some may assume their is inherent value on James Madison today. But, buyer beware: when a team's line improves by six or more points in college football postseason games, they are just 2-4-1 ATS since 2005.