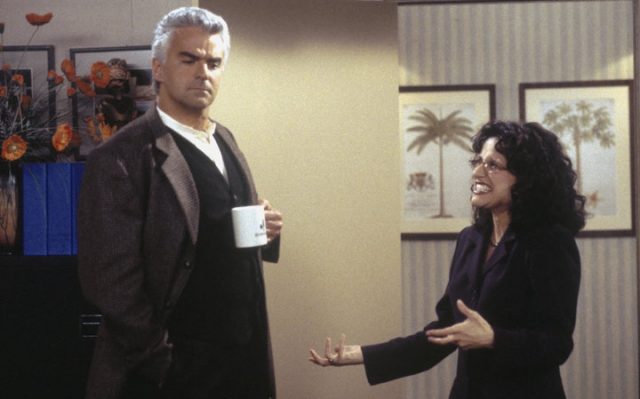 Public Pounding Peterman…No, Seriously
A few weeks back, America was introduced to a man named Nathan Peterman. Our first impression of him was…well, really awful. We all know what happened, I don't have to tell anyone about the five first half interceptions he threw. That would be a mean and inconsiderate thing to do, especially given the holiday season.
Fast-forward to this week. It appears as if Tyrod Taylor will be inactive and that means, gulp, that Peterman gets the nod. That'll surely scare away the squares. No way they'd possibly bet on Peterman after seeing…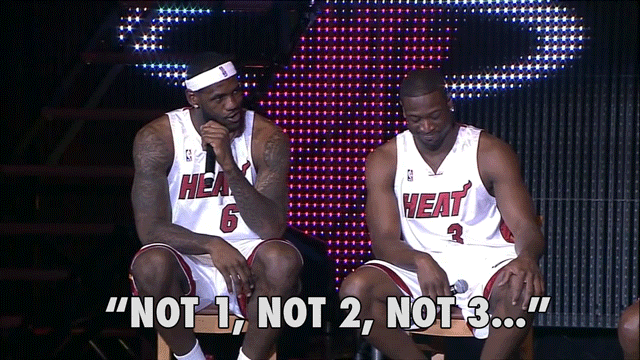 not 4, but FIVE first half interceptions. Just no way it could happen…

Dear lord, I guess anything can happen. The Bills and Nathan Peterman are actually seeing over 70% of bets at home against the Colts. At Bookmaker, they opened -2.5 last night and have recently moved past the key number of three to -3.5.
Last week, Westgate's early line for this game was Buffalo -7. Given Taylor's value of 1-2 points to the spread, I guess Peterman is worth about…negative two points or so. Not great if we're being honest.
Perhaps the public's propensity for Peterman is due to the inclement weather in the forecast. Buffalo is expected to see cold temps, high winds, and some snow, perhaps. This game could end up being more of a ground and pound affair than an aerial duel and bettors obviously prefer Shady McCoy to Frank Gore and Marlon Mack.
Will Peterman let the public down or will he redeem himself after perhaps the worst game every played?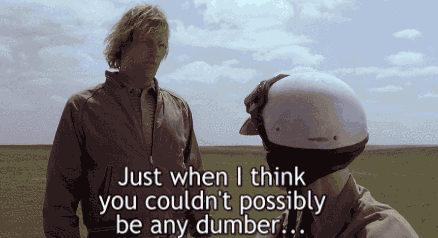 For the latest lines and percentages, check our free NFL odds page. Follow us on Twitter @SportsInsights and @ActionNetworkHQ for news throughout the day.