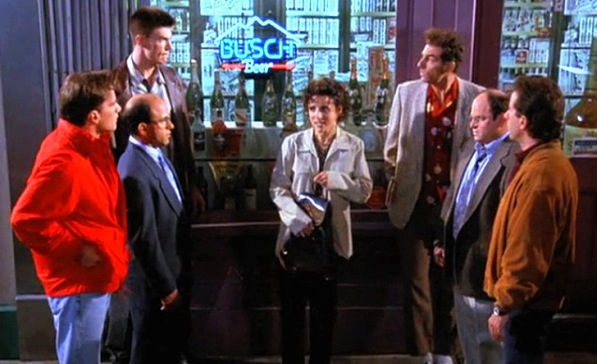 Public Favorites Crush in Game 1 of the NCAAB Season
Yesterday, I wrote about how ranked teams do very well against the spread early in the season. The rest of the year, they cover less than 49% of the time.
I decided to do a bit more digging, though, and found something rather groundbreaking. Something that the team at Sports Insights would find cringe-worthy.
Public favorites absolutely destroy in the first game of the season.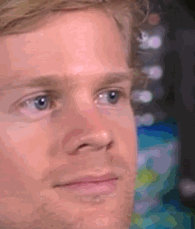 Generally speaking, we love going against teams like this. If you've followed us for any span of time, you'd know that we advise taking a contrarian approach and betting against the public. We have plenty of data to back up how good of a strategy this is and it's why we've been so successful over the years.
However, just like ball don't lie in the NBA, data don't lie in sports betting. Although it hurts to admit, betting with the public over the next couple of days is a good idea.
Dating back to the 2005-06 season, favorites getting 65% of bets or more in Game 1 have gone 446-330 ATS, covering nearly 57% of the time and providing over a 10% return on investment.

If we look at favorites getting 65% of bets by game number, we'll see that this really sticks out. For the majority of the season, teams like this are rather unprofitable. Meanwhile, they've won over 80 units in game one since 2005.
So why does this happen? I'm basically saying the same thing that I did yesterday, but I think the biggest reasons are that teams are trying to make a statement and that non-conference games give favorites the edge.
Favorites aren't going to just try and win in the first game of the year, they want to win in a blowout. Start the season out on the right foot and make a statement, you know what I'm sayin? Put some fear into their upcoming opponents and conference rivals.
When it comes to games against conference or non-conference opponents, it's very clear that public favorites do much better against seldom seen non-conference foes.

Teams that play each other every season become very familiar with their respective styles of play, which favors the underdog. Most non-conference games feature two teams that essentially never play each other, which favors the…favorite.
For all you squares out there, savor this while you can. I don't think you'll see another article advocating trendy favorites for a long time.