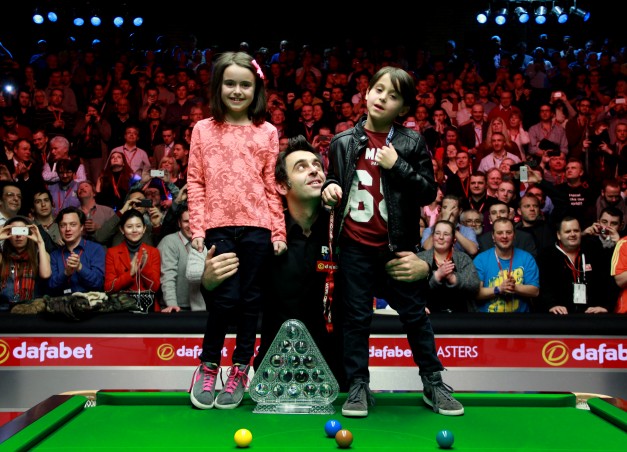 A Serious Betting Preview of the Masters of Snooker
In just a few weeks, the ultimate betting event of the year is going down. Not the Super Bowl, but The Masters…of Snooker. That's right, the wait is over and we can finally break down the odds on the most exhilarating competition in the sporting world. Winner banks 600,000 pounds, aka $811,314, aka 53.8 bitcoins, aka 201,318 Iotas.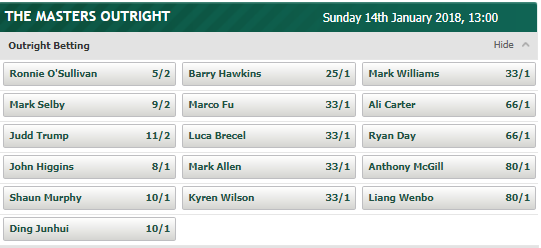 First thing's first. The man, the myth, the legend—Ronnie "Rocket" O'Sullivan OBE. The Babe Ruth of billiards. The Michael Phelps of felt. The Pele of pool.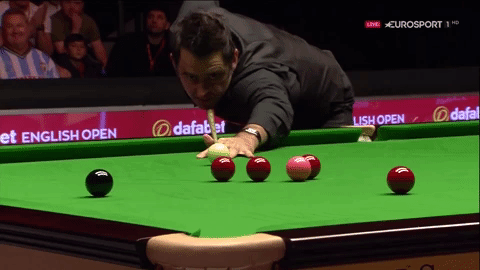 I mean…I could have made that shot, let's be real, but supposedly he's pretty gosh darned good. O'Sullivan has a record seven Masters titles, including 2017, and has been the World Champion five times. Does he deserve to be the favorite? I reckon he does, but +250 is not a good enough payout for me.
Next on the list is Mark Selby, the Jester from Leicester. Selby is coming off his third World Championship this past season and will be looking for his fourth green jacket. I'm being told they don't win a green jacket, but they do win this snazzy trophy.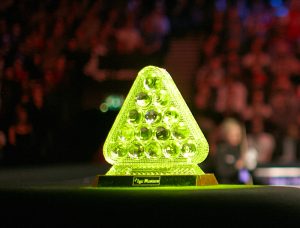 Though I was named after Selby, I'm not taking him for the Masters this year at +450.
Trump! Make snooker great again! Distant cousin of President Donald, Judd Trump, is out here making moves on the snooker circuit. The #3 player in the world has never won a World Championship or Masters, though, leading many to believe he can't hack it on the big stage. I'll pass.
My pick is much farther down the list. A value pick for the ages. Mark Williams, one of the several Marks and Marcos playing, has loads of value at 33/1. Hailing from Cwm, Wales (not a typo,) the Welsh Potting Machine is the twice former #1 player in the world, two-time World Champion, and two-time Masters champ. Just check out the highlight reel below.

Though some say the Welsh Wonder is over the hill at age 42, I beg to differ. After not winning a tournament for two consecutive seasons, Williams has two titles this season.
Marky Mark is making a comeback, you heard it here first.
P.S. – All of these guys' Wikipedia pages, not that I had to read them because I know all of their bios by heart, are incredibly long. Like as long as LeBron's.