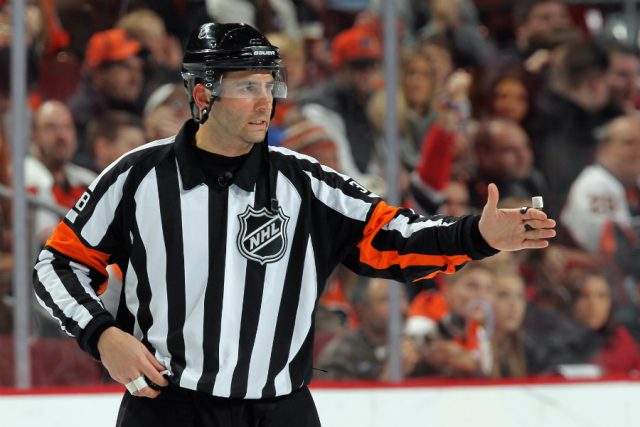 NHL Overs on a Roll Thanks to Ticky-Tack Penalties
If this was football, I'd be breaking a monster story here. Pageviews galore. Unfortunately, hockey isn't as popular a sport as it should be. For all 12 of you hockey bettors out there reading this, well…thanks for reading I guess.
The NHL decided to change the threshold for a slashing penalty this summer and if they did so to get more goal scoring in the game, they did a hell of a job.
According to the New York Times in this here article, there has been four times as many slashing penalty calls this season than at this point last season. Powerplay opportunities, which had been dropping over the past decade, are up from about six per game last year to seven per game this year. Though more powerplay goals are not the entire explanation, as we've also seen the lowest save percentage in nearly a decade, they've played a huge role in the scoring boom. According to hockey-reference, games have averaged 0.60 more goals than they did last year.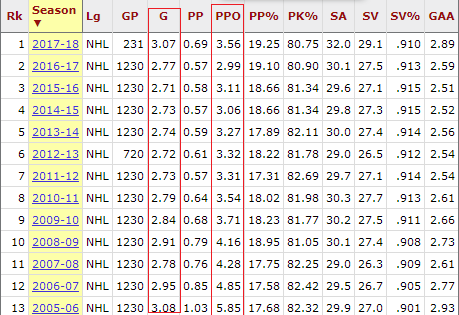 Oddsmakers are having trouble keeping up with the uptick in scoring. Though totals of 6 and 6.5 are making a triumphant return, the books still haven't done enough to combat this issue.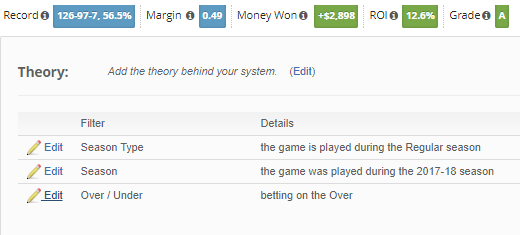 Overs have hit at over a 56% rate, providing more than a 12% return on investment. They also have a winning record for every closing total: 5, 5.5, 6, and 6.5. Last season, I wrote about how NHL totals of 6 or higher had come back from the dead. This year, we've seen ten times as many totals close at six than we've seen close at five. If this keeps up, they'll basically have to raise every total by half a goal more than they would have last year.
One big question is whether or not we will see a total hit seven. In the 2005-06 and 2006-07 seasons, there were 90 games with a total of 7 or 7.5. Since then there have been zero. With scoring essentially matching the level it did in 2005-06, I imagine we'll see some sevens sooner rather than later.
Check back in like…a month or something…for more NHL blogs.