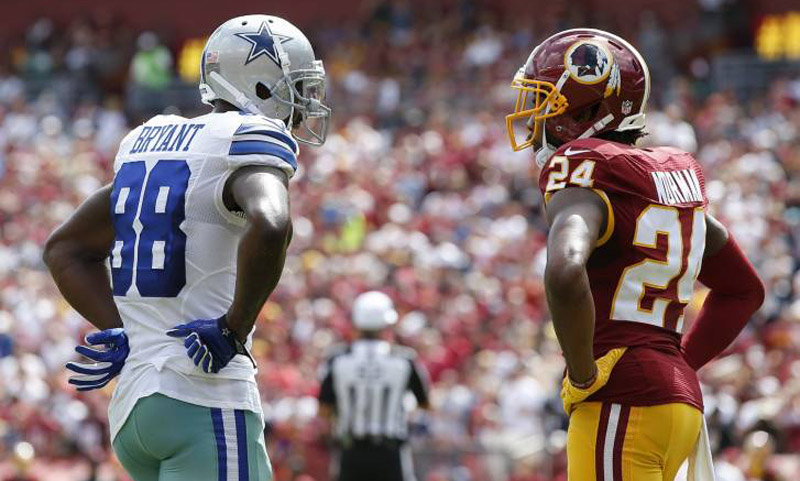 NFL Week 8 Advantage Report
Every Friday, we use the tools included in our Sportsbook Insider Advantage membership to highlight key news, betting action and trends all NFL bettors need to know heading into the weekend.
Sharps Pounding the Skins
As Chad Millman mentioned in Friday's Action Network newsletter, "the Skins are far and away the most bet on team by the wiseguys." Our Sharp Report agrees as Washington is currently the favorite play of sharp bettors and it's not even close.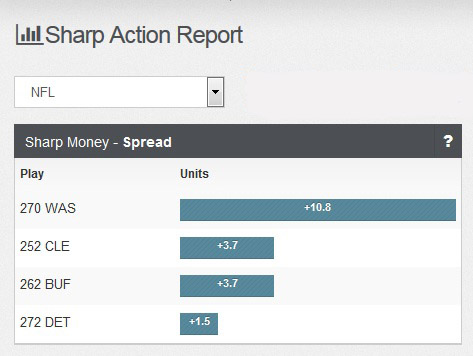 Not receiving the invaluable daily Action Network newsletter? Fix that now by registering for free at ActionNetwork.com.
Speaking of Popular Public Sides…
By combining our number of bets and public betting data, the Sharp Report also lists which sides are attracting the most public action. As you can see, not only are the Redskins getting buried by professionals, the public, on the other hand, can't get their money down on the Cowboys fast enough setting up a textbook showdown between sharps and squares.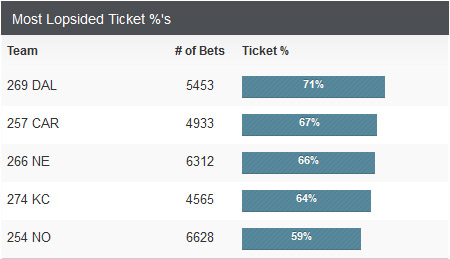 Trubisky is Money and Doesn't Even Know it
The Betting Activity dashboard breaks down ticket and money percentages and how they've affected line movement for each game.
While 59% of spread tickets are backing New Orleans, 66% of spread dollars are taking the Bears, indicating the larger individual wagers believe Trubisky can keep it close.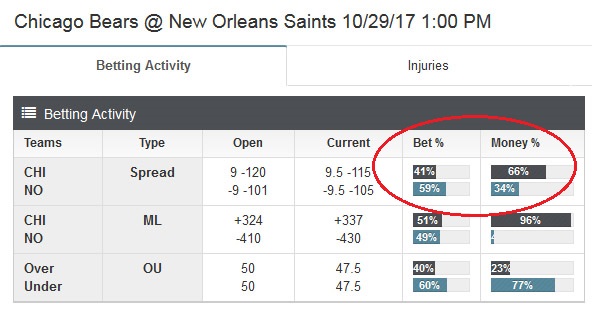 The Wind Beneath Cam's Wings
Detailed weather reports, including temperature, precipitation and wind speed/direction (with stadium orientation included) are available to all Sportsbook Insider Advantage members for every game.
Bettors interested in Sunday's "Roberto Aguayo Revenge Game" should note the forecasted breezy conditions and more importantly, the direction of the wind blowing across the field of play.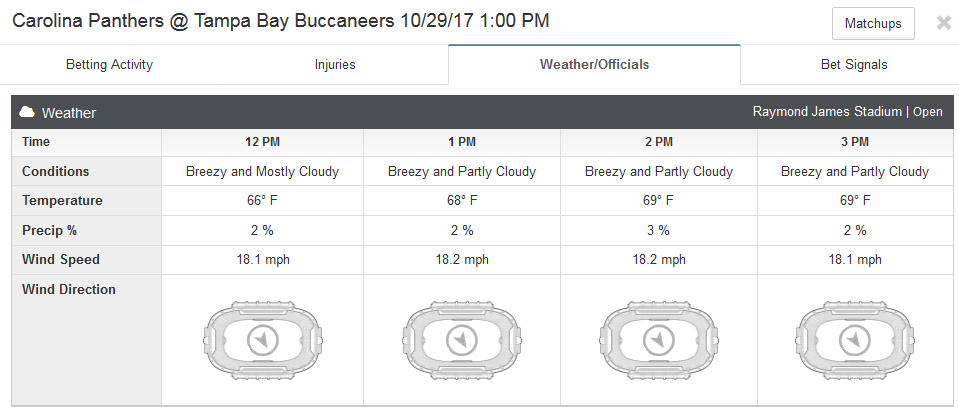 Get updated odds, Sharp Action Report access, ticket and money percents and detailed weather data for all games in all sports – just $39 a month. Start your Sportsbook Insider Advantage membership now.