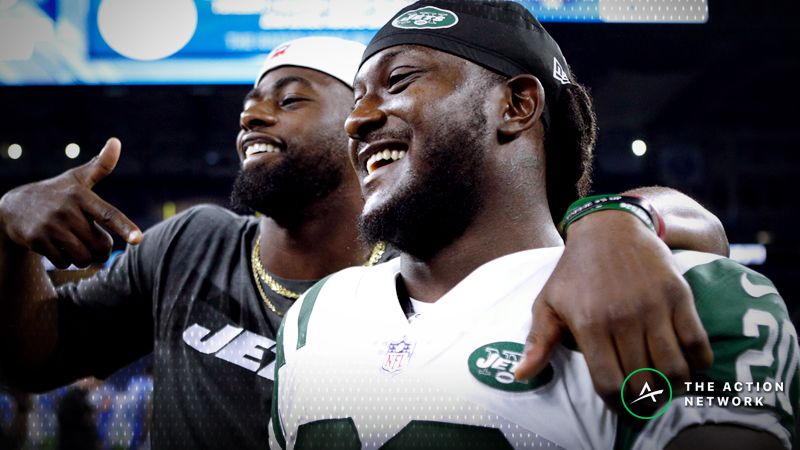 Sharps Taking Advantage of Monday Night Football Blowouts
Recreational bettors often make snap judgments based on the most recent results, especially in primetime, nationally televised games. Week 1 of the 2018 NFL season included two Monday Night Football matchups, and both ended in blowouts.
The New York Jets (+7) went on the road to trounce the Detroit Lions, 48-17, while the Los Angeles Rams (-6) traveled to Oakland to pound the Raiders, 33-13.
Because these were standalone games on ESPN, public bettors across the country keyed in on both and are making Week 2 betting decisions based on the lopsided results.
Anyone betting these teams needs to understand that oddsmakers are very adept at projecting how future action will come in, and adjust accordingly.
Here's a look at current NFL Week 2 lines at BookMaker compared to lookahead lines from Westgate that posted last week:
Not surprisingly, the Jets' (-3.5 to -3) and the Rams' (-13 to -12) point spreads have both shrunk as sharp early action has taken advantage by fading both teams.
Conversely, wiseguys also grabbed the Raiders at the key number of +6, dropping the line to +5.5 and providing another example of the value available to those willing to embrace contrarian betting following high-profile blowouts.
This article was originally posted on ActionNetwork.com by PJ Walsh. Sports Insights is part of The Action Network.