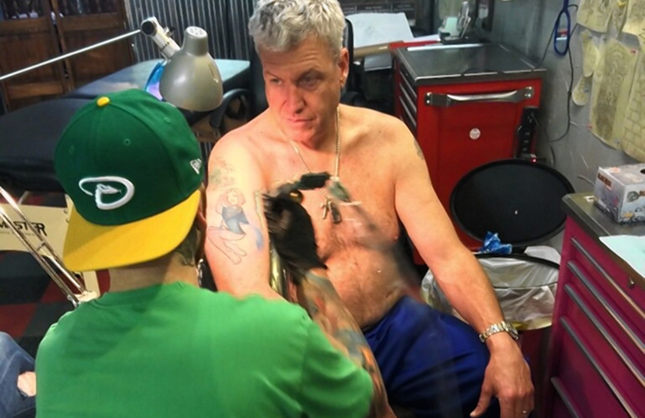 NFL Game of the Week: New York Jets at Buffalo Bills
While the NFC playoff teams (not seeds) are all set, the New York Jets and Pittsburgh Steelers are still jockeying for the final playoff spot in the AFC. The Jets have the inside track needing only a win against the Bills or a Steelers loss to qualify, while the Steelers need both a win over the Browns and a Jets loss to earn a postseason berth.
Our Week 17 Game of the Week focuses on how the betting market has reacted to the Jets/Bills game, including some interesting early line movement driven by both sharp and public money.

This game opened as a pick 'em at CRIS but New York money quickly hit the market, pushing the line to Jets -3 in just over 45 minutes. It has since settled in through late Wednesday morning.

Looking at our public betting percentages and Bet Signals data, we can conclude that the movement has been caused by one-sided action on the Jets, from both sharp and public bettors.
Furthermore, our Bet Signals triggered a Steam Move on the Jets at CRIS, hinting that sharp money is also responsible for the line move to 3.
With the Jets one win away from clinching a playoff berth, it'll be interesting to monitor how the market reacts throughout the rest of the week as betting limits increase. Will money continue to flow on the Jets? Or will we see some buyback on the Bills at +3 or, if the line even gets there, +3.5/+4 ?
We recommend checking out our Free NFL Odds page for live odds and public betting percentage updates and encourage Sportsbook Insider Pro subscribers to review Bet Signals periodically for signs of additional sharp money coming down on this game.
Interested in our NFL Week 17 Best Bet picks, as well as College Football, NBA, NHL and College Basketball picks? Try Sportsbook Insider Pro for only $49.