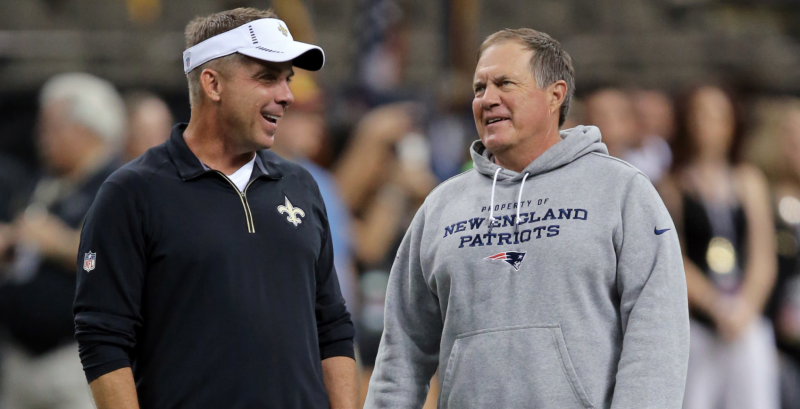 NFL Favorites Are On An Incredible Run … But Will It Continue?
Editor's note: The numbers in this piece have been updated through Week 16 unless otherwise noted.
Christmas is still one week away, but NFL favorites have been dolling out gifts all over the place for some time now.
In fact, favorites are having their best season in more than a decade, covering the spread at a 54.8% clip, which would be the highest mark in the league since 2005.
The crazy thing? Favorites are covering at a record rate despite a slow start to the 2017 season. We saw a seismic shift starting in Week 7, the likes of which not even the most pessimistic bookmaker could dream up.
I'm sure you have some questions, so let's tackle this FAQ style.
Do home/road splits explain this?
Nope. Favorites this season have been profitable both at home (55.9%) and on the road (51.2%), the first time that has happened since 2013.
Has getting the "best of the number" mattered?
Not really. Teams that open as the betting favorite and then subsequently see their line rise before kickoff are 36-32-3 (52.9%) against the closing spread for the season … and 21-11-2 (65.6%) in November and December. The past two months, faves have covered the spread by 5.4 points on average. Nearly a TD!
A live look at bookmakers: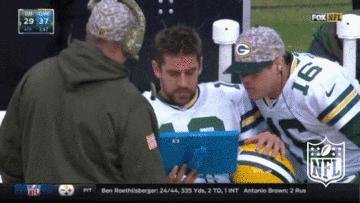 What about the really good teams and the really big games?
Yup and yup. Three stats that'll make every bookie want to barf:
1. Favorites with a .500+ record are 70-59-6 ATS (54.3%) this season, for a ROI of +8.8%, the highest mark for teams like that since 2007 (through Week 15).
2. The fifteen most-bet games of the season haven't gone much better: 9-5-1 ATS (64.3%) (through Week 15).
3. There's some overlap with the sample in No. 2, but games under the lights have followed a similar pattern. Favorites are covering the spread 56.8% in primetime, with a 16-9-1 ATS mark at home in that situation.
Put differently, the public has been doing the equivalent of this … All. Season. Long.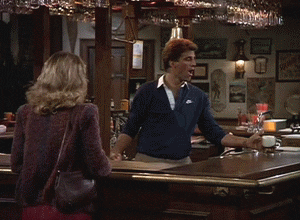 What does all this mean going forward?
If you look back at the two other outlier seasons, 2005 and 2013, you'll notice that favorites closed out the regular season running right through the stop sign. In Weeks 16 and 17, favorites went a combined 37-24-3 ATS (60.7%), continuing the season-long onslaught against the books.
But the playoffs? That's when favorites crashed down to Earth, regressing all the way to 9-12-1 ATS (42.9%) in 2005 and 2013.
In general, faves have struggled in the postseason since 2003, covering the spread 47.7% of the time. When you look at them on a year-by-year basis, favorites have only produced a profitable ROI in four postseasons during this span. It's even worse for faves of a touchdown or more: 22-28 ATS (44%) — and that's after going 3-0 ATS last year.
The lesson? When you're betting on the NFL and it seems too good to be true, it's probably too good to be true.