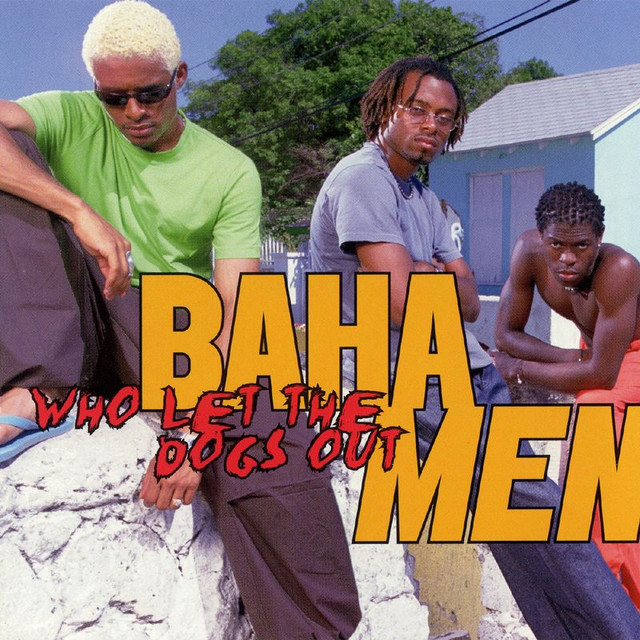 NFL Division Dogs Bark Loudest In September
To answer the Baha Men's question: not Michael Vick…but let's move on to the article.
In most sports, underdogs playing a division opponent tend to do better than when they play a non-division opponent. Teams that play each other frequently figure out each other's tendencies and game plans, and historically, sportsbooks have undervalued dogs in these situations. This statement holds up in the NFL, but especially at the beginning of the season.
Since 2003, these mangy mutts have covered at over a 55% rate, providing an 8.5% ROI. The likely explanation for this is that both books and bettors are making decisions based on last season's results and expectations for the current year — thus creating value on the pooch. Since teams generally have a similar roster makeup and coaching staff as they did in the previous season, the playing field is on more of an even plane than one would imagine.
This has even held up on the moneyline to some extent. Straight up, dogs have gone 102-169 during the first month of the season — not something to write home about — but have won 16.6 units, good for a 6.1% ROI.
If this trend held up all season, your financial situation would be all set, but unfortunately that isn't the case.
Division Dogs by Month
| Month | Record | Units | ROI |
| --- | --- | --- | --- |
| September | 145-116 | +22.2 | 8.5% |
| October | 124-114 | +3.9 | 1.6% |
| November | 159-152 | -0.5 | -0.1% |
| December/January | 244-246 | -13.5 | -2.8% |
Division dogs are never a horrible choice, but you can see that they gradually perform worse as the season goes on. As players and coaches learn more and more about their divisional foes, underdogs begin to lose their "edge".
As one may expect, being selective and going contrarian in these games yields an even higher ROI. Division dogs getting 30% of spread bets or less are 50-32 ATS in September, good for a 19.4% ROI. There's not a whole lot more you can look for since the sample size would get too low, but a near 20% ROI is nothing to scoff at!
Bookmark our free odds page to track odds and percentages leading up to next weekend's games and follow us on Twitter @SportsInsights for more…sports… insights.