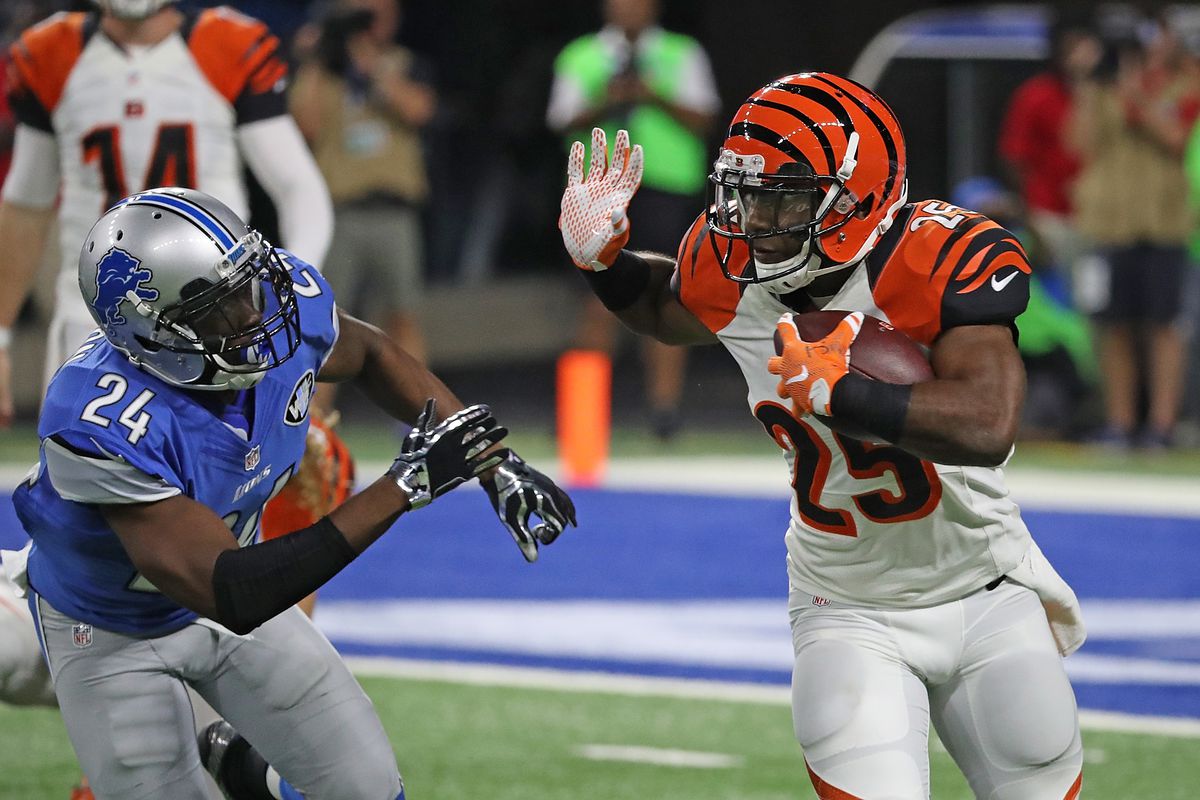 Lions-Bengals Drawing Two-Way Sharp Action
To the untrained eye, Sunday's Lions-Bengals game looks relatively boring from a betting market perspective considering the current line of Detroit -3.5 is exactly where market-setting sportsbooks opened this matchup.
However, that couldn't be further from the truth as this game has attracted plenty of attention from sharp NFL bettors. To illustrate this, it's important to not solely rely on the opening-to-current line comparison, and instead use the line charts included in our Sportsbook Insider Pro subscription to analyze the market.
As you can see, this line has been anything but stable this week. After opening -3.5 at Bookmaker.eu, bettors pushed the number up to -5.5 before buyback started hitting Cincinnati on Wednesday night.
So which side is the correct side? Well, market analysis shows that some bettors believe Lions -3.5 is the right play while others are thrilled with Bengals at +5.5 and, in certain scenarios like this one, both can be correct.
Want to try all the tools our Sportsbook Insider Pro subscription has to offer this holiday weekend? Sign up for a Pro trial for only $49 and we'll throw in an extra day to ensure you have access through Monday's monster slate of Christmas NBA and NFL action.