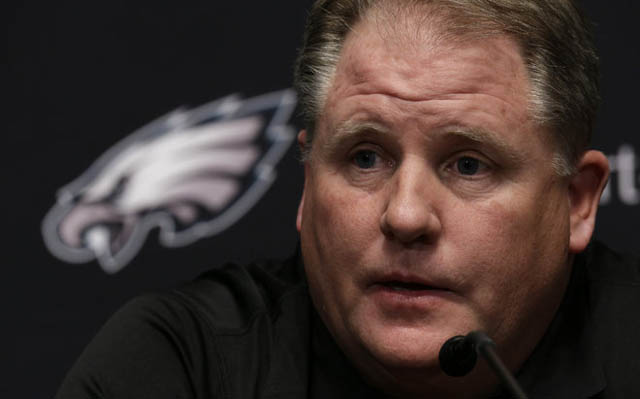 Should You Be Betting On or Against New NFL Coaches?
Eight NFL teams will start the season with new head coaches, meaning 25% of the league has implemented new coaching styles, systems and schemes since last year.
As a result, we wondered if there is value betting against these teams because new coaches need a "feeling out" period to learn and understand their personnel? Or does the rest of the league have such a hard time preparing and game planning for new coaches that it makes sense to bet on them early in the season?
We performed the analysis on new NFL coaches for ESPN.com and found some very interesting early season trends that bettors can take advantage as early as Week 1.
Click here to read this article, currently featured on ESPN.com.
Join us live Sundays at noon ET
We're now holding our members-only live Sports Betting Hangouts Sunday mornings to prepare you for a full day of NFL games. Members, simply log into your account Sunday morning to access the hangout.
Not a member? Start a trial today to join our Sports Betting Hangouts held six days a week, plus all the other Sportsbook Insider Pro benefits.