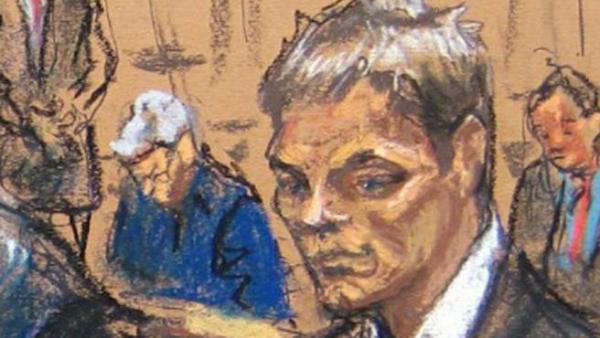 How has the betting market reacted to Tom Brady's nullified suspension?
After months of people wasting time debating the Tom Brady "deflategate scandal", Judge Berman decided on Thursday morning to nullify Tom Brady's 4-game suspension. Back on July 30th, the odds on Tom Brady's suspension to be reduced entirely was listed at +180 (via 5Dimes). Soon after the news broke, sportsbooks were quick to re-open Patriots futures and Week 1 odds, which we highlight below:
Week 1 vs. Steelers:
April 22: Patriots opened -6 with a Total of 54 at BetOnline before any Brady suspension.
May 15: Patriots re-opened -2.5 with Garroppolo expected to start and Brady suspended for 4 games.
Aug 31: Patriots moved to -3.5 with some speculation that Brady's suspension would be reversed for Week 1.
Sep 3: Patriots re-opened -6.5 with Brady's suspension nullified, and quickly moved to -7 at BetOnline. Sharp books like Pinnacle re-opened Patriots -7 and David Purdum is reporting early money on the Pats at William Hill in Las Vegas. The Total re-opened at 50.5 and has steadied at the current number of 51.
Below shows how the Over/Under Line History at BetOnline:

Super Bowl Odds and Futures:
Patriots moved from 12:1 to 9:1 to win Super Bowl 50 at William Hill.
Patriots moved from +400 to +320 to win the AFC at BetOnline.
Patriots moved from -165 to -210 to win the AFC East at BetOnline.
Patriots moved from -300 to -400 to make the playoffs at BetOnline.
At William Hill, Tom Brady improved from 40:1 to 15:1 to throw for the most passing yards this season.
At 5Dimes, Tom Brady is now 14:1 to win the NFL MVP. He had previously been off the board entirely.
The Patriots Season Win Total increased from 10 (o-150) to 10.5 (o-150).
Bet Labs has projected the Pats to win 10.35 games this season (from 9.69 prior to the nullified suspension).
Bettors can view the latest NFL lines, betting trends and injures by visiting our free NFL odds page. For those interested in receiving our Best Bets and Bet Signals (including steam moves, reverse line movement alerts and contrarian plays), sign up for our 4-day Pro trial for just $49.