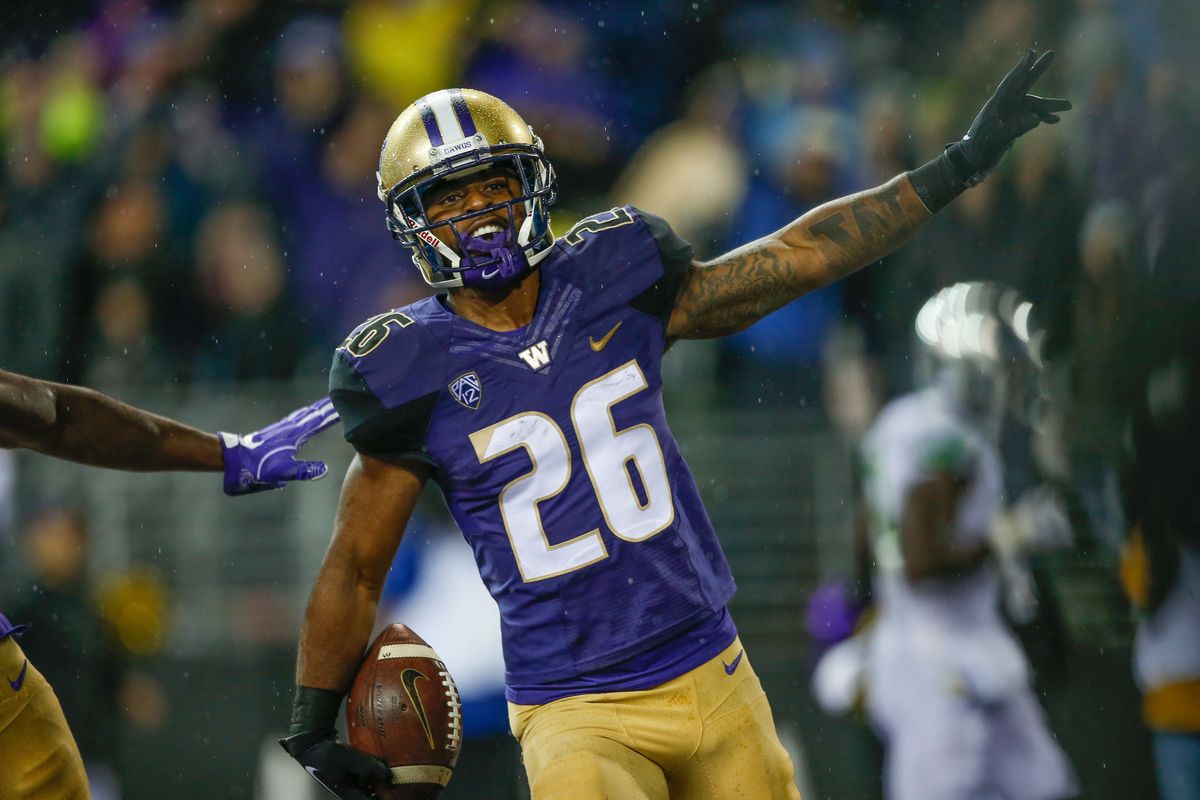 Finding Value in the Latest College Football Title Odds
As expected, Alabama remains the clear favorite to win the College Football Playoff this year. The Tide are now -150 to take home the title following a 24-10 home win over LSU.
While they've dominated the college football scene this season, is there any value in betting on Bama to win the championship this season? To find out, we compared the implied probabilities from BetOnline's latest odds to the probabilities generated by FiveThirtyEight's College Football Predictions.
At -150, Alabama would need to win the title 60% of the time to break even. But FiveThirtyEight gives them just a 24% chance of doing so, meaning there's no value on Nick Saban's bunch. You can, however, take Bama to not win the championship at +120 (45.45% implied probability), which, given the supposed 76% actual probability, would be a valuable spot.
Let's take a look at the rest of the pack to see which teams do have some value.
Team
Title Odds
(11/8 BetOnline)
Implied Probability
FiveThirtyEight Probability
Alabama
-150
60.00%
24%
Georgia
+500
16.67%
16%
Clemson
+700
12.50%
14%
Notre Dame
+1000
9.09%
7%
Oklahoma
+1200
7.69%
8%
Wisconsin
+1600
5.88%
7%
Miami
+2000
4.76%
4%
TCU
+2500
3.85%
4%
Washington
+2800
3.45%
8%
Auburn
+3300
2.94%
2%
Ohio State
+6600
1.49%
4%
Oklahoma State
+8000
1.23%
<1%
USC
+10000
0.99%
<1%
Penn State
+10000
0.99%
<1%
Ohio State (2.68 times more likely to win than BetOnline odds suggest)
After last week's embarrassment, Ohio State's season seems to be all but over at this point. But with some luck, there's still a chance the Buckeyes find themselves playing this year's playoff. Of course, they'd need to win out, which would take Wisconsin out of contention. They'd also probably need an Auburn win this week to likely take Georgia out (assuming Georgia would then lose to Alabama in an SEC title game). If they could then get a loss from Clemson, Oklahoma, or one of the other one-loss teams standing in their way, Ohio State would be right back in the playoff conversation.
It's asking a lot, but it seems a little more likely than +6600.
Washington (2.32 times more likely)
In the weeks following their upset loss to Arizona State, the Huskies have been flying slightly under the radar. They've quietly blown out Oregon and UCLA since the loss, and other than Clemson, have arguably the easiest chance to win out of the remaining one-loss teams. If they were to do so, FiveThirtyEight gives them an 83% chance to make the playoff, and they could certainly make some noise if they find themselves playing in January.
Washington has the best defense in the country in terms of yards per game, and has allowed over 20 points just once this season. Their offense isn't too shabby either, having scored least 30 in all but one game, the loss to ASU.
Wisconsin (1.19 times more likely)
If Wisconsin can win out, they're essentially in. But, losing a game down the stretch would probably end the Badgers' playoff chances. Similar to the Iowa team from two years ago, this team is undefeated with a below average strength of schedule, so even one loss would likely put them behind some of the more tested two-loss teams in the country.
Of course winning out would mean winning the Big Ten Championship. Right now, that would mean playing Ohio State, who does in fact still have something to play for (see above). But should the Buckeyes drop another one this week to Michigan State, Sparty would take the top spot in the Big Ten East, making the road to undefeated a whole lot easier for Wisconsin.
Clemson (1.12 times more likely)
As mentioned, Clemson has probably the easiest home stretch of all the one-loss teams in the country. They'll first play a struggling FSU team, followed by Citadel, and will close their season at South Carolina. Though I don't think SC should be overlooked, it's not the same challenge that most of the other top teams will face.
Following the regular season, they're set up to play a hot Miami Hurricanes team in the ACC Championship. Miami, however, could very possibly be coming into that game with not much to gain if they lose this week to Notre Dame. A lot can change in the course of a week, but where it stands now the Tigers have perhaps the easiest road to the playoff to go along with a very balanced roster, creating some value at +700.
Oklahoma and TCU (both 1.04 times more likely)
Despite their ranking at number five in the country, the Sooners have looked like a team deserving of a playoff spot the past few weeks. In fact, FiveThirtyEight has them as the fourth most likely team to make the playoff at this point. They'll play TCU this week to determine the ultimate front-runner in the Big 12, but if the Sooners can take care of business, they look ready to compete against any opponent.
TCU's value comes from the fact that they're all the way down at +2500. If they can pull off a win this week, though unlikely, they'll be at least the fifth ranked team by the committee, and perhaps in the top four in terms of true probability to make the playoff.
The deciding factor to the both these teams' playoff chances will be the Big 12 Championship Game. Unlike other conferences with separate divisions, the Big 12 Championship will simply be between the top two teams in the conference, so there's a good chance that we could see a rematch of this game in a few weeks.