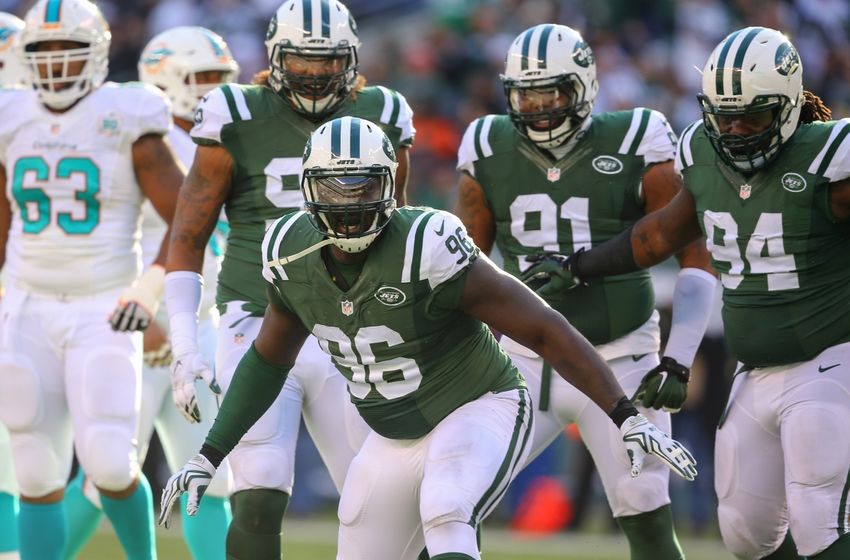 Fading Trendy NFL Win Totals
We constantly preach the importance of fading the public when it comes to individual games, but the philosophy is consistent with props and futures as well. This is particularly true for a sport like NFL where the public is much more likely to place a futures bet than a sport like NHL or MLB. With the influx of public bettors around the market, it's generally a good idea to fade these "trendy" picks.
Last season (2016), here were the most popular win total picks at Bookmaker:
84% on Arizona Over 10 (went 7-8-1 UNDER)
84% on Chicago Over 7.5 (went 3-13 UNDER)
83% on Indianapolis Over 9.5 (went 8-8 UNDER)
79% on Washington Over 7.5 (went 8-7-1 OVER)
77% on Kansas City Over 9.5 (went 12-4 OVER)
Fading the three most lopsided Overs went 3-0, with all Unders hitting relatively easily (Arizona, Chicago, Indianapolis). Washington barely snuck over 7.5 wins while Kansas City proved to be a very solid Over bet for the betting public.
For the 2017 season, here are the most popular win total picks at Bookmaker:
87% on Eagles Over 8
87% on Jets Under 4.5
82% on Chargers Over 7.5
81% on Giants Over 8.5
There's some fascinating things to look at with these popular win totals, most notably the fact that there's movement the other way since odds opened on both Philadelphia and the NY Giants. The Eagles have moved from 8.5 to 8, and the Giants have moved from 9 down to 8.5. This means that the win totals are moving in the opposite direction of where the public is betting. The Chargers win total remains at 7.5 but the Jets have dropped from 5.5 to 4.5.
One of the simplest explanations for these early adjustments is that the market mostly moves on sharp/smart action and not public action. Sportsbooks are able to take 80-90% of tickets on one side like the Eagles Over, yet still move the odds from 8.5 down to 8. Sharps were also quick to jump on the Jets Under 5.5, agreeing with the vast majority of public bettors. However, now that training camps have started, the market has another month to adjust for any major injuries, personnel changes, general management decisions, etc, so these win totals could still be on the move. As always, shop around the market for the best line possible when betting futures.