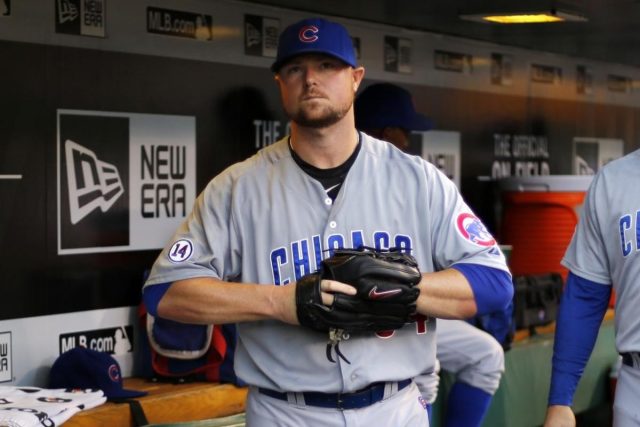 Did Oddsmakers Set the Reds-Cubs Total Too High?
Every time there is a game at Wrigley Field, oddsmakers post the total for the Cubs game much later than they do for the rest of the slate. The reason behind this is because wind at Wrigley plays a huge role, perhaps more than any other field in professional sports.
Today, the total at Wrigley opened at 12.5 at Pinnacle. There have been seven totals of at least 12.5 this year, six of which have come at Coors Field and one at Wrigley. If we take a look at the weather data provided on the sportsbook insider page, we'll instantly see why it was set so high.

With Jon Lester on the hill, sharp bettors weren't buying into the wind hype. Shortly after the line was released, there was a profitable steam and reverse line move that has since pushed the line to 12 (u-121) at Pinnacle as of 12:20 PM eastern.

This is a difficult case for me because there is clearly some sharp action driving the total down, but overs have been very profitable historically with wind blowing out at Wrigley. Think wisely before making your own decision.
If you want weather data and bet signals, give our sportsbook insider pro membership a try. You'll also receive best bet and contrarian picks (up over 90 units this year), money percentages, a fully customizable live odds page, nightly hangout access, and more.