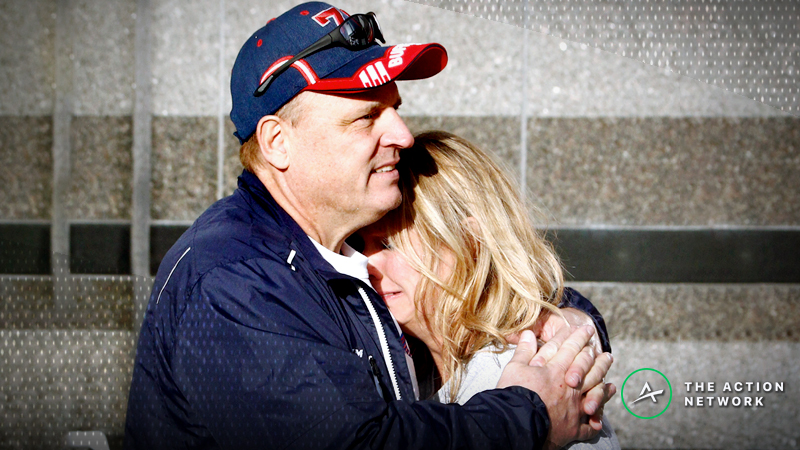 Buffalo Bills Open as Historically Large September Underdogs
The Buffalo Bills are bad — so bad that they opened as a whopping 16.5-point underdog for Sunday's Week 3 game against the Vikings in Minnesota.
According to Bet Labs' historical NFL betting data, which dates back to 2003, only the 2013 Jacksonville Jaguars closed as larger than 16.5-point underdogs in September.
Here's a look at September's biggest NFL underdogs since the start of the 2003 season:

Interestingly, all three of these teams failed to cover the spread by an average margin of 10.38 points, and the Bills are no strangers to being big underdogs early in the season.
Over the same span, only 16 NFL teams have closed +16.5 or higher at any point in the season, going 6-9-1 (40%) against the spread (ATS).
In very early Week 3 wagering, bettors aren't scared of the historically large point spread as 60% of tickets and 94% of actual dollars are laying the points with the Vikings.
The biggest NFL underdog at any point in the season since 2003 was the Jaguars (+27) against Peyton Manning's Broncos on Oct. 13, 2013. They covered in a 35-19 loss.
This article was originally posted on ActionNetwork.com by PJ Walsh. Sports Insights is part of The Action Network.